The Finance Minister's surprise move of reducing excise duties for automobiles has already had an effect, with several manufacturers like Audi and Mercedes announcing price cuts, with more expected from the volume players like Tata Motors and Maruti Suzuki on Tuesday.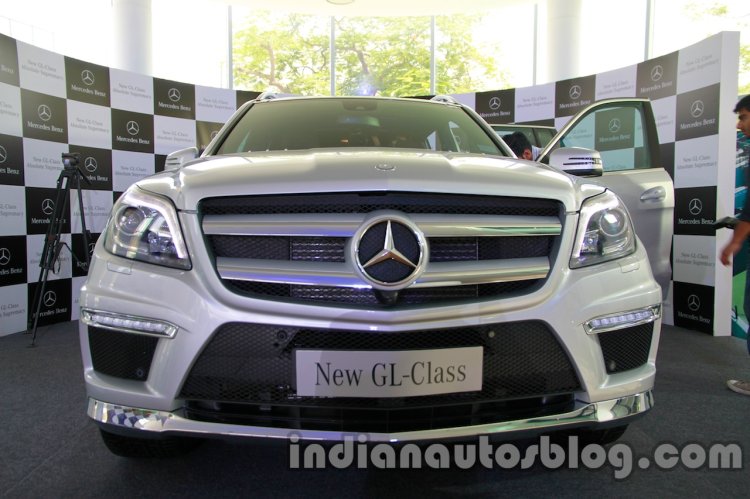 On Monday, the Finance Minister announced an excise duty cut of 6 percent for SUVs, from 30 percent to 24 percent, for large cars from 27 percent to 24 percent and from 24 percent to 20 percent for mid-segment cars. The biggest cut came for the small cars, two-wheelers, scooters and CVs, when the excise duty was cut from 12 percent to 8 percent.
The rate cuts, however, are applicable only till 30th June 2014. The new government that will come into power latest by May, will have to present another interim budget at that point. Whether the rate cuts would be extended or brought back to pre-election days would have to be seen.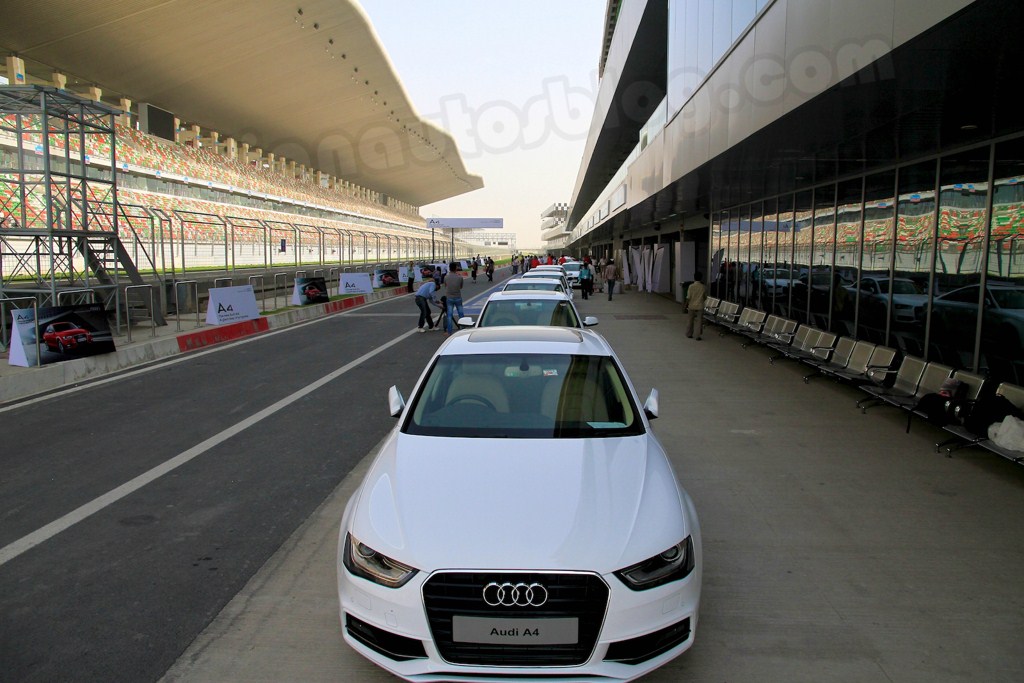 In his budget, P Chidambaram arbitarily announced a rate cut for large- and mid-segment cars. According to the Central Excise Tariff Act of 1985, SUVs are defined as a motor vehicle of length exceeding 4,000 mm and having ground clearance of 170 mm and above. Large cars refer to motor vehicles with engine capacity greater than 1,500 cc and mid-segment cars refer to those with less than 1,500 cc. The definition of small cars was created in 2006, when Chidambaram in his tenure as Finance Minister created the sub-4metre segment.
In real value, the cuts in rates translate to a price reduction of around Rs 1,500-2,000 for motorcycles and scooters; Rs 15,000-20,000 for small cars or sub-4 metre cars; Rs 32,000-48,000 for mid-segment cars; Rs 40,000-50,000 for large cars; Rs 48,000-60,000 for SUVs and finally, Rs 48,000-80,000 for CVs.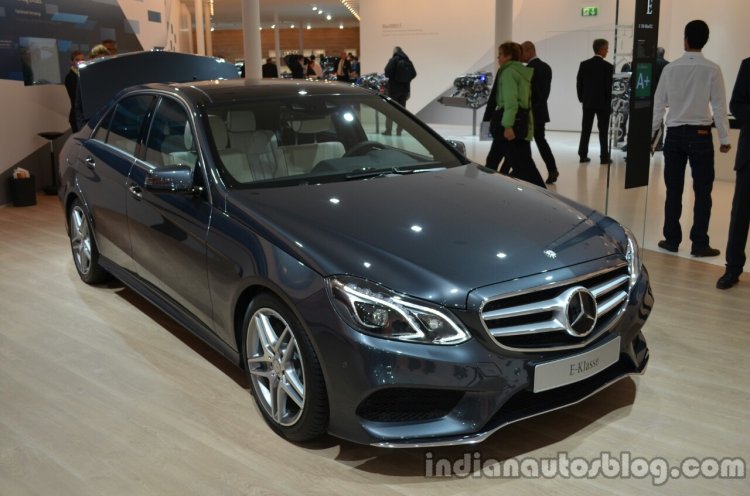 The statement also says "It is proposed to make appropriate reductions in the excise duties on chassis and trailors - The rates can be reviewed at the time of the regular budget." This should help coach builders and manufacturers who outsource the task of building chassis or frames.
The luxury market was the first to react, with Mercedes-Benz and Audi announcing a cut of up to Rs 3.82 lakh.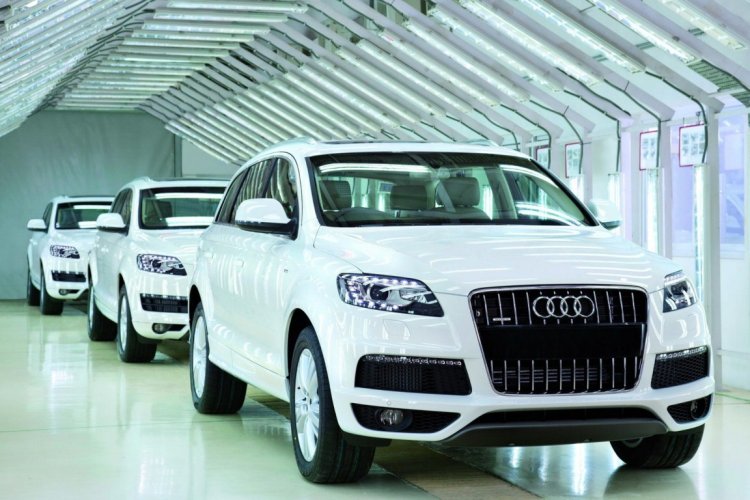 All prices that follow are Ex-showroom, New Delhi.
Audi announced that the price of Q7 is being dropped from the previous Rs 82.11 lakh to Rs 78.28 lakh. The base Q7, with the 3.0-liter TDI engine now costs Rs 58.34 lakh, down by Rs 2.84 lakh. The base A4 sedan was also cut by Rs 72,000, now bringing it under Rs 30 lakh at Rs 29.85 lakh. The higher variant will see a cut of Rs 90,000 putting its cost at Rs 37.04 lakh.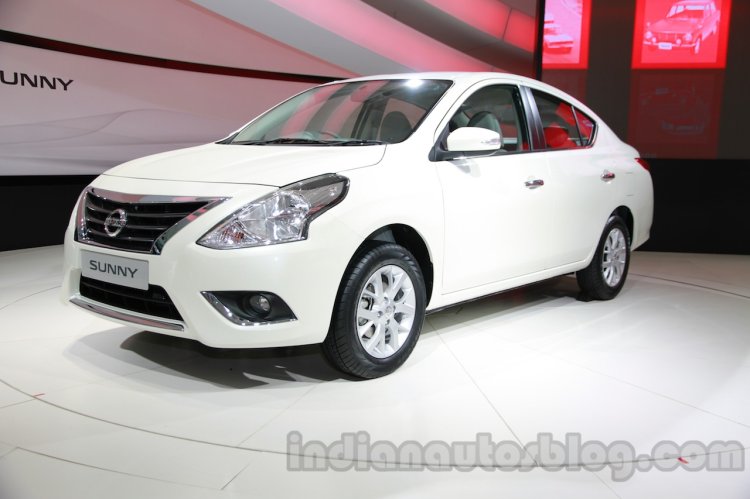 Mercedes-Benz also announced a slash in prices - for the GL-Class, a cut of Rs 2 lakh was announced, bringing it to Rs 72 lakh. The recently launched C-Class Grand Edition dropped by around Rs 60,000 from Rs 39.9 lakh to Rs 39.35 lakh. The E250 CDI would see its price fall from Rs 47.66 lakh to Rs 46.90 lakh.
Without giving out actual price cuts, Nissan had announced yesterday that it will come out with a 4-6 percent cut across its portfolio in India.
More price reductions are expected on Tuesday.