Audi is readying ten new RS models.
Audi is working on the expansion of its RS line-up of high-performance models. There's a new RS SUV arriving at the 2017 Geneva Motor Show next month, and it is believed to be the Audi RS Q5.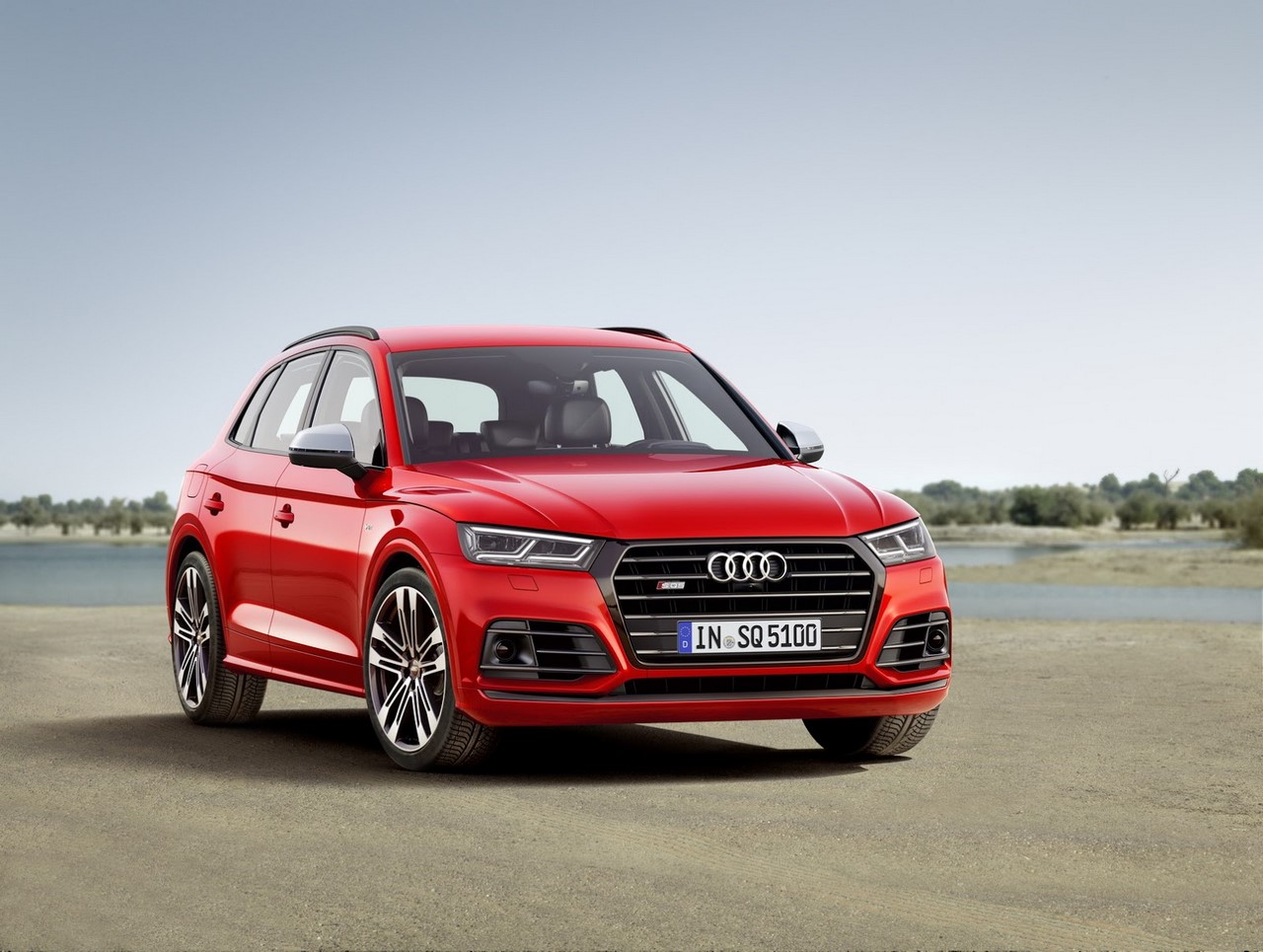 Speaking to motoring.com.au, Mr Stephan Winkelmann, CEO of Audi AG's quattro GmbH, revealed that Audi is working on 10 new RS models. A majority of these models are understood to be SUVs, and one of them will be unveiled at the 2017 Geneva Motor Show in March, Mr Winkelmann has confirmed.
"Geneva is in front of us," Mr Winkelmann said. "We will have a launch there which is going to be very important for us because it will set a new era of the B-segment of Audi Sport for us."
The recently unveiled Audi SQ5 is powered by a 3.0-litre TFSI turbocharged V6 engine that develops 260 kW (354 PS) between 5,400 and 6,400 rpm and 500 Nm of torque between 1,370 and 4,500 rpm. The upcoming Audi RS Q5 could be powered by a twin-turbo version of this unit, for increased power and torque, or by the Porsche Panamera 4S' 2.9-litre bi- turbo V6 engine.
The 2017 Porsche Panamera 4S' engine produces 324 kW (440 PS) between 5,650 and 6,600 rpm and 550 Nm of torque between 1,750 and 5,500 rpm. This engine should allow the Audi RS Q5 to accelerate from 0-100 km/h acceleration in under 5 seconds. However, the top speed, like in the SQ5, should be electronically limited to 250 km/h.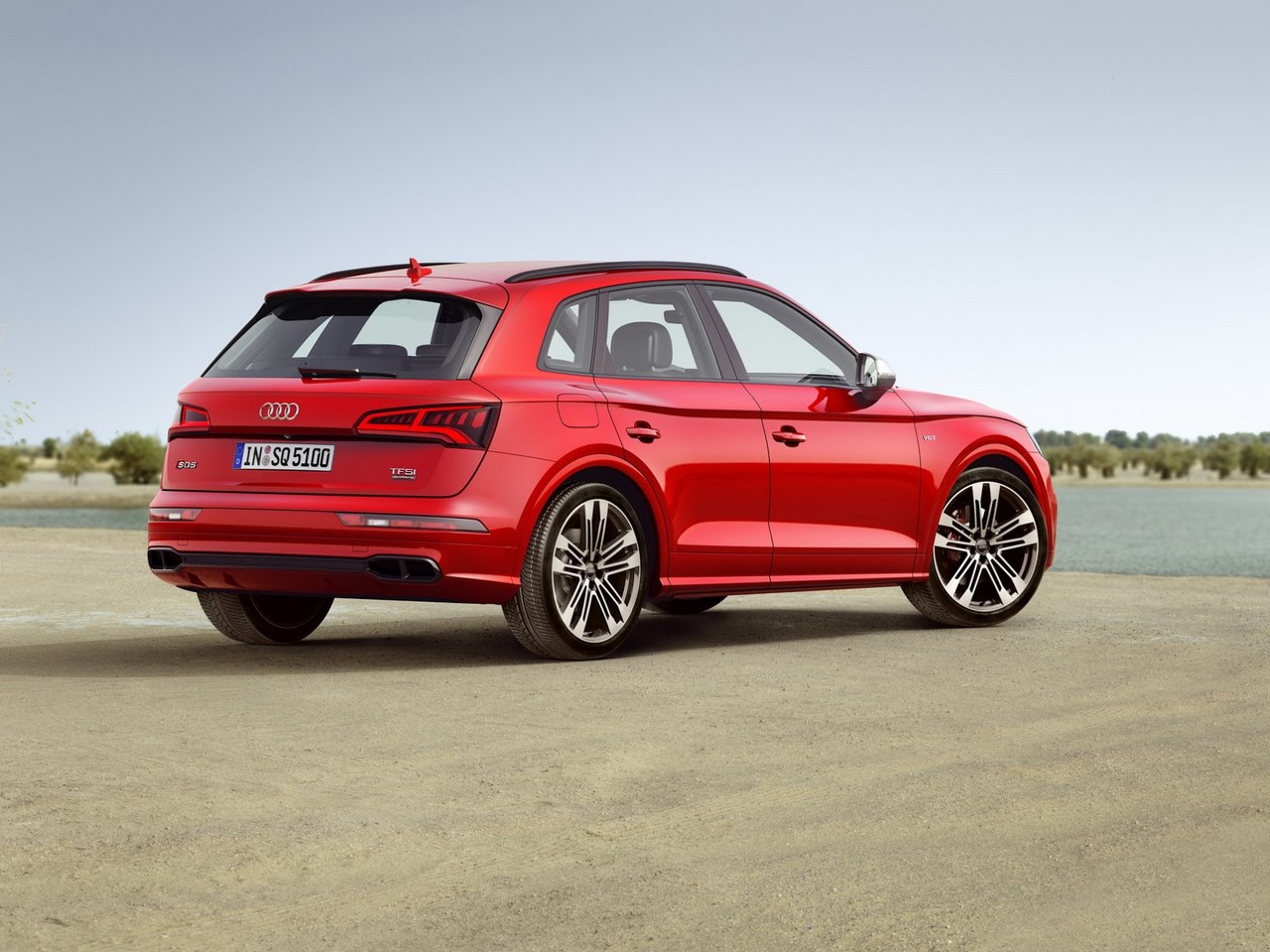 Also Read: 2018 Audi A1 to grow in size & luxuriousness
The 2017 Audi SQ5 will go on sale in Germany in mid-2017, and a few months later, the first-ever Audi RS Q5 could reach the dealerships in the company's home market.
[Source: motoring.com.au]