With the increasing number of recalls in India coupled with a lot of fire controversies, the Indian government has decided that it needs a vehicle safety agency just like the National Highway Traffic Safety Administration in the US. If you follow the US automotive market keenly then every now and then you will notice this word 'NHTSA' followed by the word 'recall'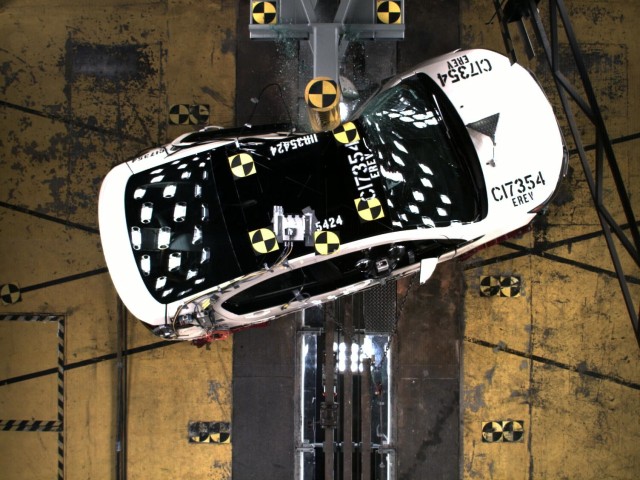 NHTSA is a governing body in the US in charge of implementing safety programs to reduce accidents and fatalities on US roads. The body also investigates safety defects in motor vehicles and sets and enforces fuel economy standards.
There have been a number of recalls in the Indian Automotive scene over the last year. The major ones were from Honda and Maruti Suzuki. However, both these recalls were voluntary recalls on part of the manufacturer as a goodwill gesture.
Nonetheless, an absence of central governing body may result in many manufactures trying to cut corners which is dangerous for the incumbents of that vehicle.
Unless the manufacturer is interested, there is no rule in the book that says defective cars have to be recalled in India.
To be called as the National Automotive Board (NAB), this organization will conduct crash tests (like the EuroNCAP) and certify the road legality of a particular product. These sort of crash testings and vehicle certifications are mandatory in developed economies without which a vehicle is not allowed to be driven on public roads.
Establishment of this organization will certainly be a welcome change for the Indian consumer as the manufacturers can now be accounted for faulty products. An investigative wing, independent of other automotive bodies could take up suspects or suspicious cases and dig out a remedy. The customer will also have peace of mind as he gets to know if his car is defective or the defective cars are stray cases.
This will also bring Indian automotive products at par with their global competitors in terms of safety as it puts pressure on auto manufacturer to maintain the highest possible quality standards to avoid embarrassment and maintain its reputation in tact.
We just hope that the NAB is a dynamic organization and not a bureaucratic one which will only end up increasing the product launch times.
Do you think that this is a good idea?
[Source - Economictimes.Indiatimes.com]