India's new Prime Minister, Narendra Modi, has made the BMW 7 Series 760 Li Security Edition his official car, with no further update available on the offer made to him for a fully armored Scorpio. Modi had used a civilian version of the Scorpio during his campaigns leading up to the elections.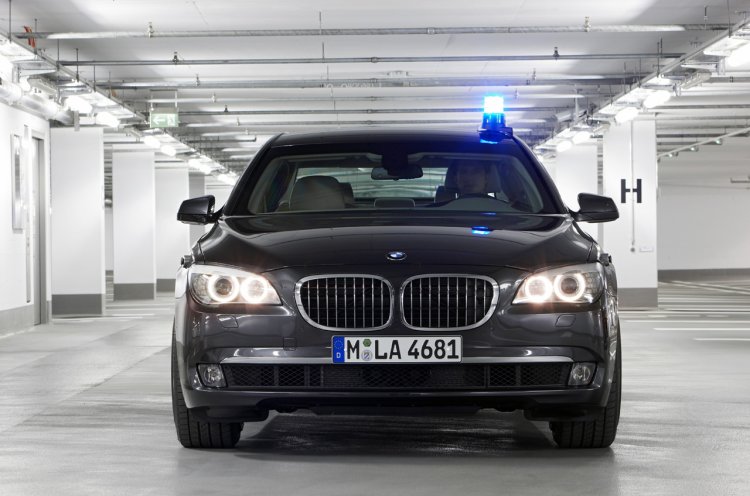 The 760 Li uses the flagship engine in the BMW lineup. A 6.0-liter twelve-cylinder engine (V12) outputs 544 hp at 5,250 rpm and 750 Nm of torque at 1,500 rpm and uses an 8-speed automatic transmission. The sedan accelerates from 0-100 km/h in 6.2 seconds and achieves a top-speed of 210 km/h.
The 760 Li Security Edition is fully compliant with VR7 grade of ballistic protection. In fact, some of the transparent area and the non-transparent area comply with VR9 grade of protection. On the outside, the Security Edition looks just like any ordinary 7 Series as the armour plates, which are made from an "incredibly strong special steel" fit the bodywork like a second skin, say BMW.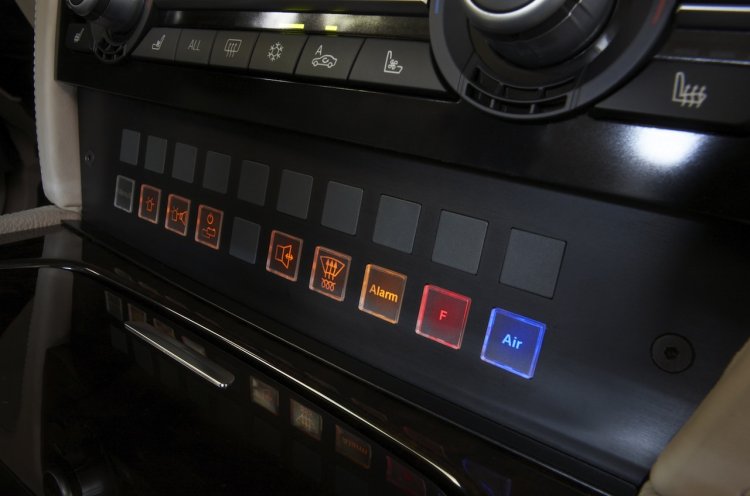 Apart from ballistic protection, the 760 Li Security Edition protects its occupants from a fire in the engine compartment or under the vehicle, tear gas on the streets, or a jammed door. Safety features include an on-board fire-fighting system, an emergency exit and an emergency fresh-air system.
The PM's convoy fleet is reported to contain multiple 760 Li Security Editions (for decoy purposes) and a few BMW X5s as well.