A self-driving race car concept.
It probably wouldn't make sense to race without driving yourself, but Italy-based ED Group has challenged this view with the Torq concept, a self-driving race car.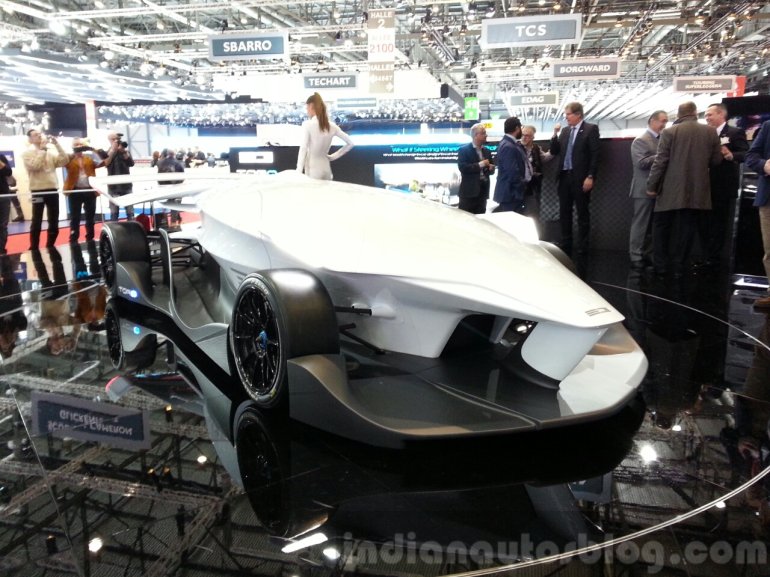 The concept car is powered by an electric motor that produces 429 hp and 1,800 Nm of torque. The 88 kWh lithium-ion battery alone weighs 550 kg, bringing the kerb weight to 1,000 kg. Unfortunately, the car tops out at just 155 mph (249 km/h).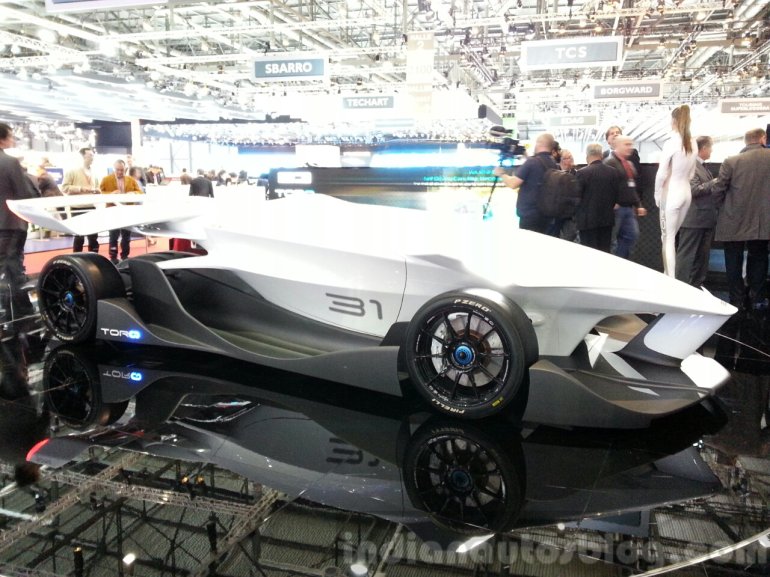 The windowless cockpit can be accessed with outlandish rear-hinged scissor doors. Inside, there are seats for two and there's a 306-degree OLED screen that gives the outside view on the cabin's panel.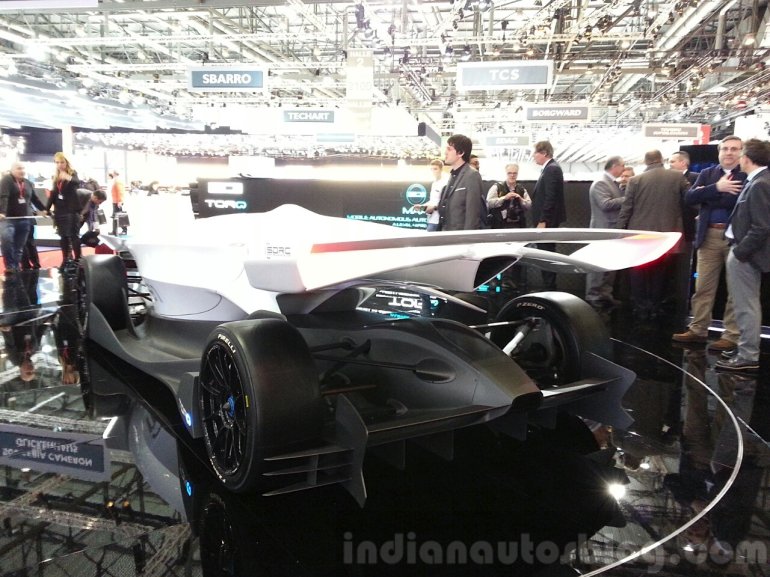 The autonomous race car can be switched to self-driven mode if wished so. In this case, the car becomes left-hand driven. The steering wheel is like that of a Formula 1 car, but again, looks out-of-the-box and futuristic. Speed and other driving information is displayed on the front OLED screen. There's a smartphone mount on the central armrest.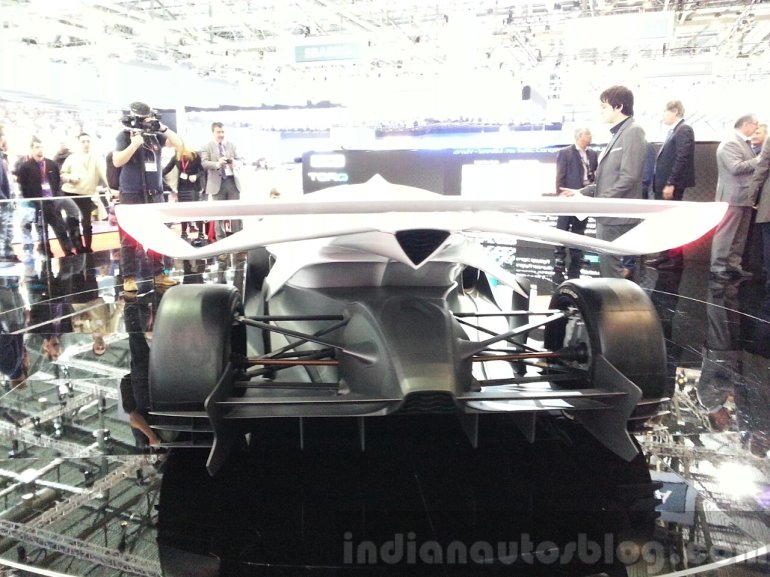 The concept is of course, far from production.