Will evolve into new concepts this year.
German engineering company EDAG has displayed the Light Cocoon concept at the 2015 Geneva Motor Show. The Light Cocoon concept has a dramatically lightweight construction of the body. The bionically optimised body construction is combined with a weatherproof textile outer skin panel which the company calls "Texapore Softshell O2+".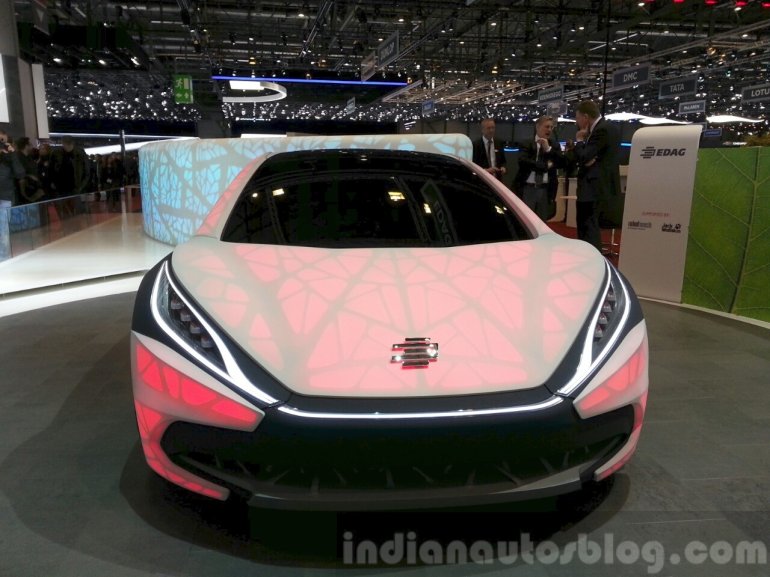 The innovative skin panel which is developed by outdoor specialists Jack Wolfskin, is inspired from a leaf. The exterior body fabric weighs 19 g/m² or lesser, four times lighter than a standard copier.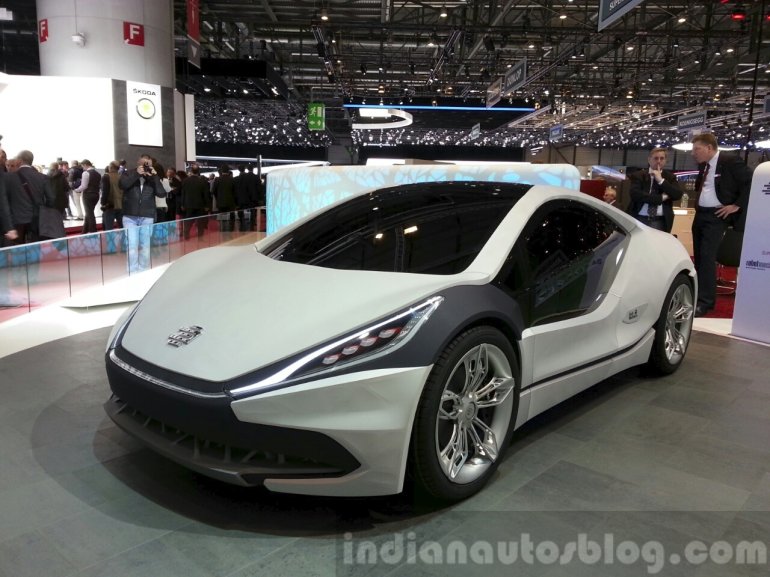 The Texapore Softshell O2+ is stretched over an additively manufactured (3D-printed) skeletal frame. For weight saving, material is used only where it was necessary for function, safety and stiffness. LED backlight technology is installed behind the outer skin panel to illuminate the skeleton-like structure.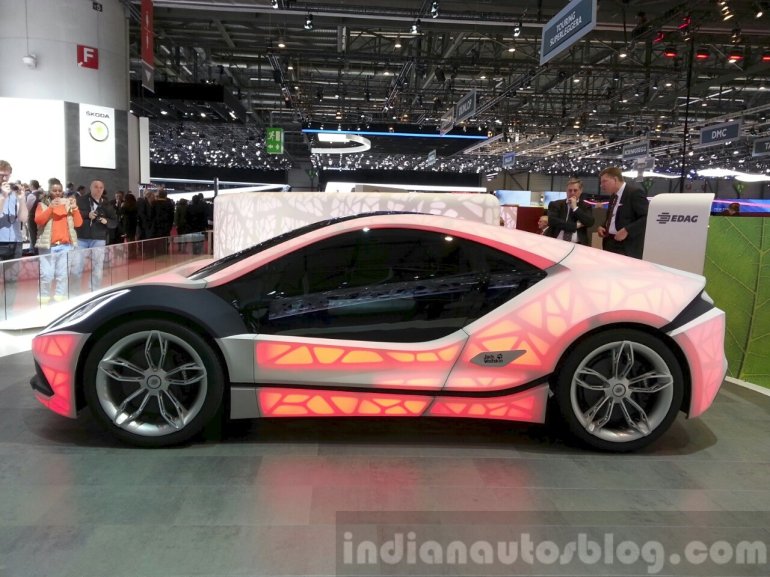 The company says that additive manufacturing might make it possible to implement bionic structures in the future. The EDAG Group will continue with its focus on additive manufacturing to develop feasible applications for use in component development and production.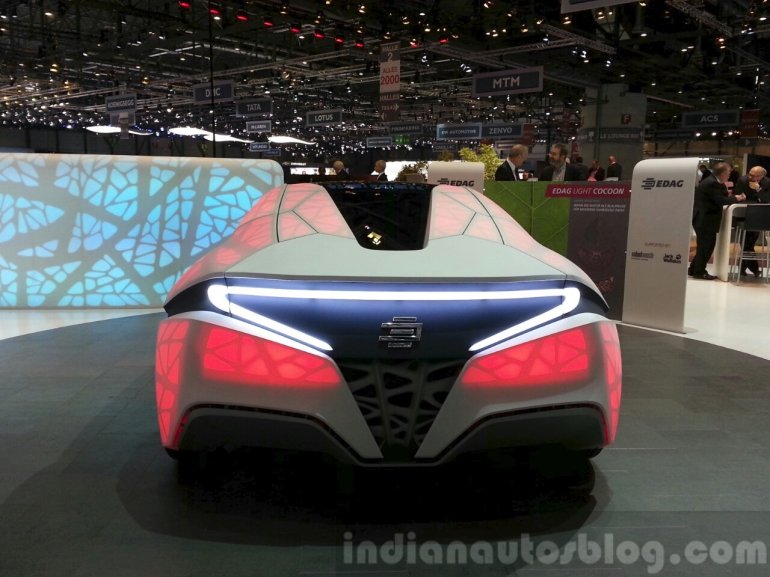 A number of bonnet variants made from different materials and additive manufacturing methods are planned to be presented at the 2015 Frankfurt International Motor Show.
You can read the press release below the gallery for further info.
EDAG Light Cocoon Concept - Press Release
[Slideshare direct link]