After manufacturing tyres for both cars and two-wheelers, MRF has released a tyre that will be used by the Indian Air Force for the Sukhoi range of fighter jets.
The tyre will be fitted for the IAF's Sukhoi-30 range of aircraft. Although the tyres look like a regular one, the compounds that have gone into it are complex, said MRF's chairman and managing director K M Mammen.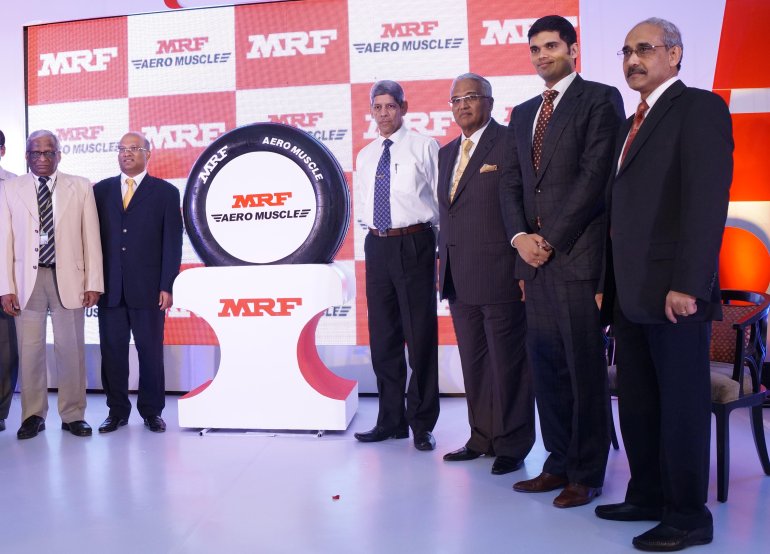 The tyres are manufactured at MRF's factory in Medak, Hyderabad. They are designed to handle conditions that road cars/bikes don't put them under, as a fighter jet like the Sukhoi has landing speeds of around 420 kph, bearing loads of up to 18 tons. After taking up the project in 2008, MRF's tyres finally were put on trial last year and eventually approved for usage by CEMILAC - the certifying authority for Military aviation, RCMA (Nasik), DGAQA, Indian Air force and HAL.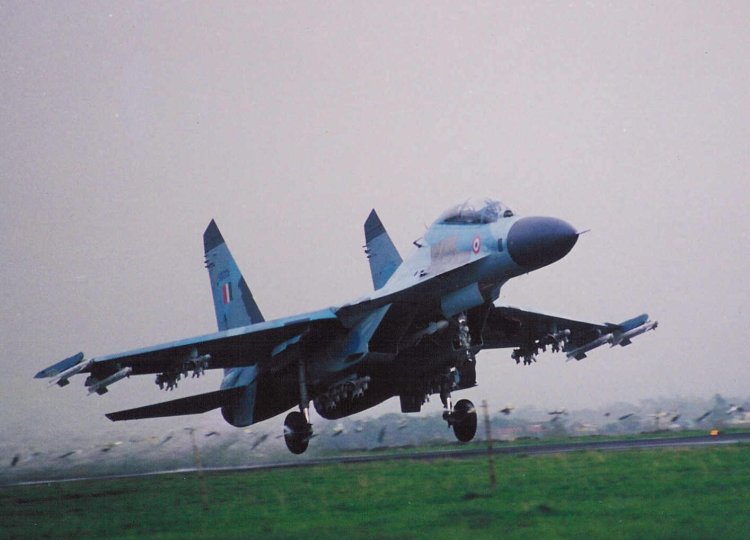 MRF's first foray into the aviation tyre industry came when it bagged the order to supply tyres for the Chetak helicopters back in 2007. In terms of cost, the localisation of the Sukhoi tyre saves the Indian Air Force 35 percent per tire.
MRF Sukhoi tyres - Press Release
[Can't view the document? Head to SlideShare]