On the sidelines of the launch of the Mercedes A Class in Chennai, Boris Fitz, Mercedes Benz India's newly appointed sales operations head, took questions from Indian Autos Blog. Here are his replies.
IAB - How do you as a manufacturer deal with the challenge of selling an older model when information, through the internet, has reached the would-be customer in India that a new model has already launched overseas?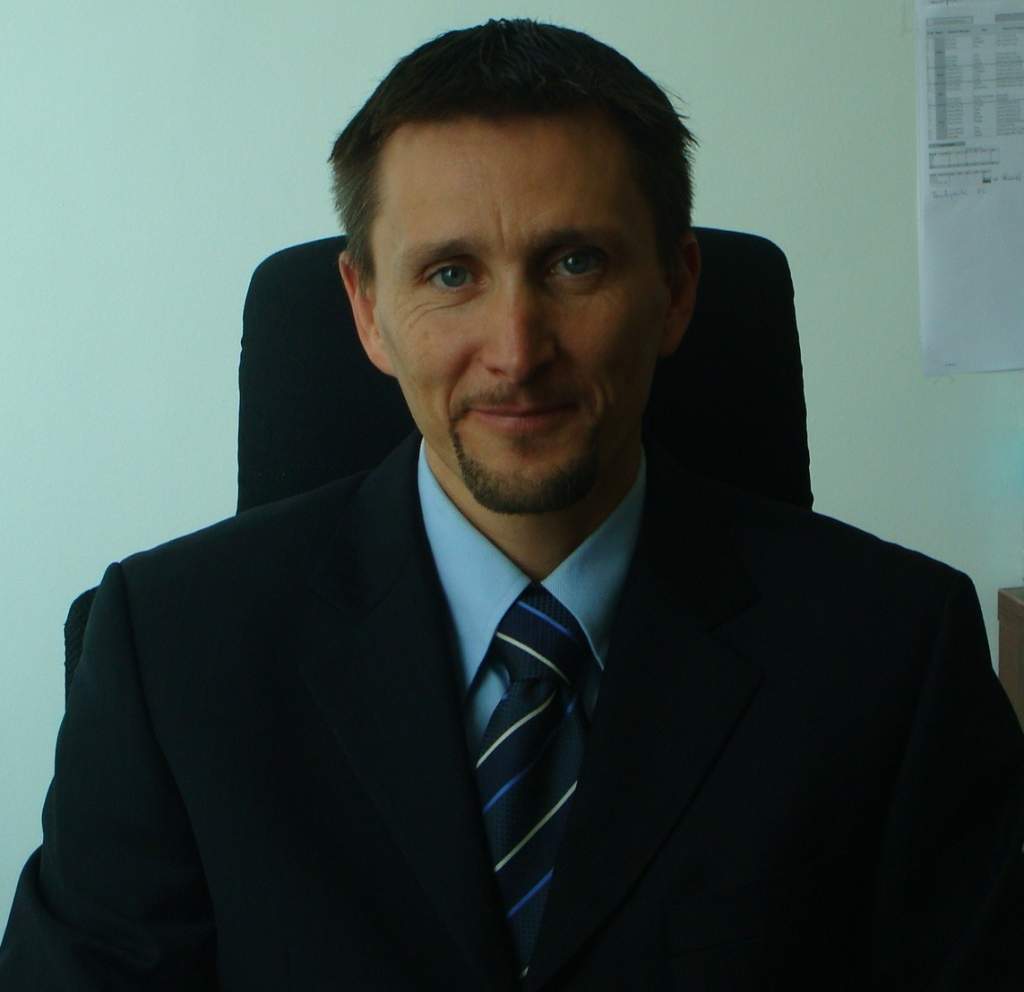 Fitz - Instantly launches are on the web today. There has always been a gap between the launch in Europe and here in India. By providing sufficient information about our current model lineup we manage this issue as a manufacturer. We are clear that we don't talk about a launch date before we have firmed up plans. At the same time our dealer partners have a strong drive to sell the current product portfolio which is attractive enough to get certain buyers.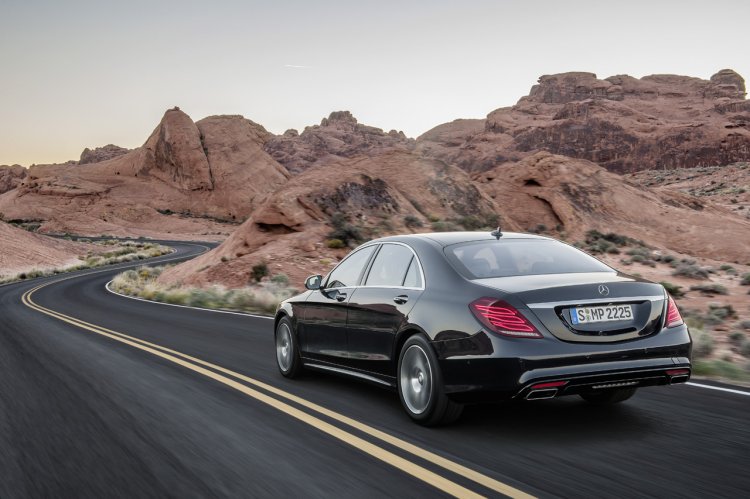 Obviously people who want to have the new S Class for example, and they know its been launched in Hamburg, may want to wait. But as I said, as long as we are not giving any dates...the current S Class is still a stunner, selling extremely well and we're very happy with it. For the time being, we want to sell this one. Nowadays with the web, everything is available (instantly).
IAB - The 2.2L diesel engine on the A Class is exclusive to India. Will we see more India-specific operations in the future, say with body dimensions?
Fitz - We have a global portfolio and from that we will make decisions as and when required to see which model is suited best for India. We've touched upon the road conditions here, we have to make certain modifications on that front. The other thing is India is among the few countries with Euro 4 emission standards. We need to make adaptations to the engine and they always have to be developed which is why launches take time.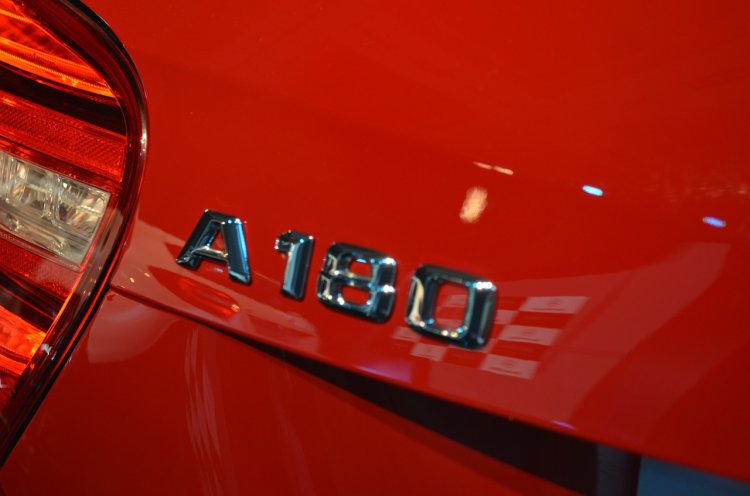 As soon as we have Euro 5, and when the government is working towards better fuel quality, it would be much easier to bring in vehicles. As of now, bringing in everything that we want (from our international portfolio) is a bit of a challenge.
IAB - Your future products such as the CLA Class and the GLA Class are also on their way to India. How does the target group for these cars differ from 'Vihan'?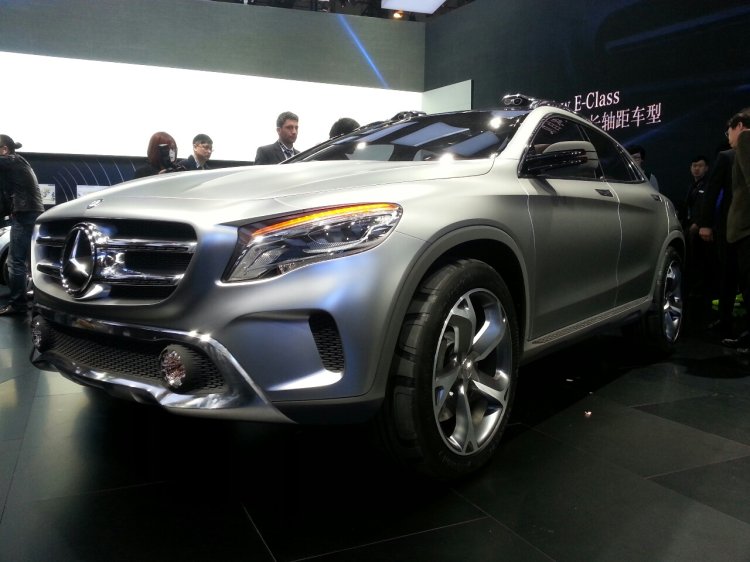 Fitz - At some point in time we will introduce more models of the of NGCC (New Generation Compact Cars) platform. Latest by 2015 we must have most of them in the Indian market. We looked very deeply into the A Class and who the potential buyer will be. As for the others, we'll position them in a way that they make sense within our own lineup and in terms of touching upon the nerve of the Indian consumers, we'll position them correctly. Its not finalized.
IAB - With this fresh load of new cars planned in the entry-level segment, will we see the C Class at an ex-showroom price of under 30 lakhs again?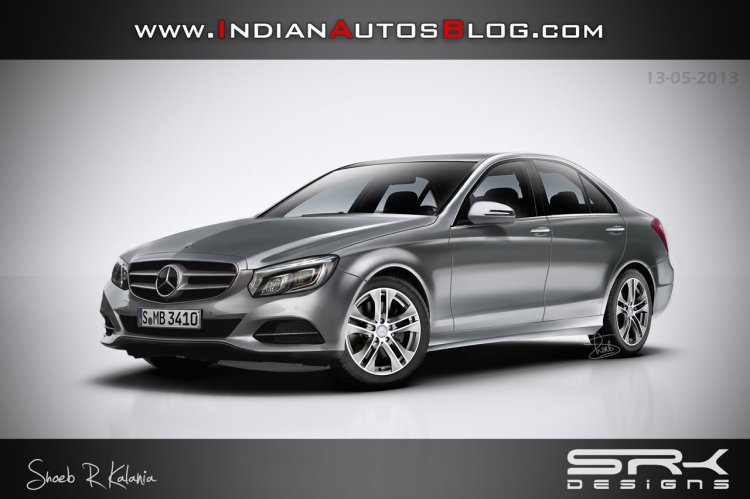 Fitz - We'll look at our internal lineup and then offer the best possible value for money for customers. In terms of price hike, for the B Class you know, the cost of operations are increasing on a regular basis. The exchange rate doesn't help. Its not because of the launch of the A Class that we've increased the price of the B Class, they are a lot more other factors to consider.
IAB - Currently the spare tire is placed in the boot of the car, not permitting a flat floor and eating up a large amount of the volume. Is this something that you are working on to improve the boot volume?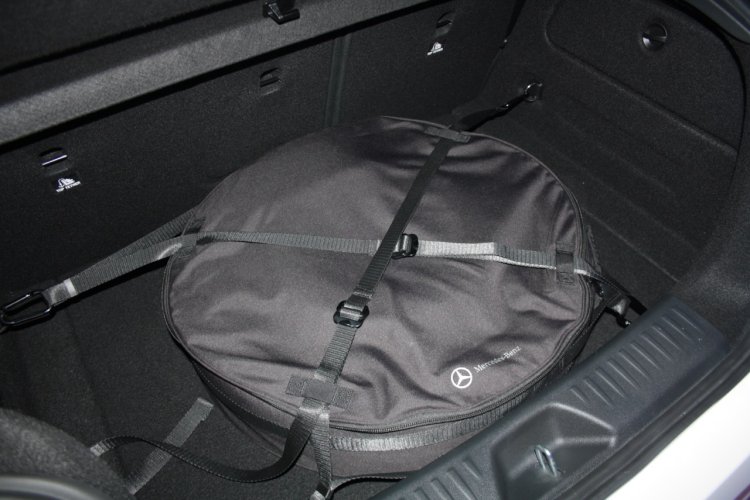 Fitz - Oh yes absolutely. We are trying to work on it.
IAB - What is your prediction of the split between new consumers and existing customers for the A Class sales?
Fitz - Too early to say, we've just launched it last week. We're obviously looking into new buyers and upgraders from other brands. It is definitely for the younger generation who have an S Class or an E Class within the family, the upcoming generation which will take over the father's company. The spouses of some of these businessmen also need a car to run around town.