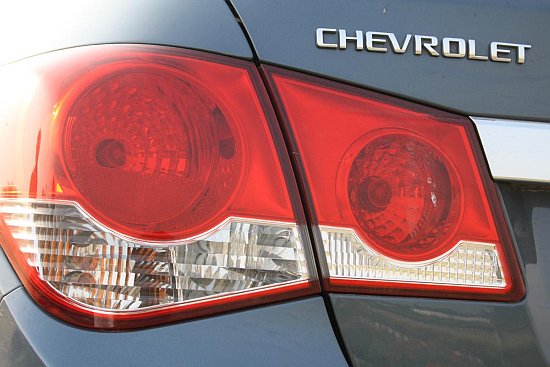 The Chevrolet Cruze is making headlines and how!
Showcased at the Paris Motor Show back in 2008, and introduced in Europe last year followed by other markets, the Chevrolet Cruze has set the records tumbling by surpassing the 270,000 sales mark in little time. Even here in India, customers have shown great interest in this car which is expected with a petrol engine during the first quarter of 2011.
Chevrolet strengthened the Cruze range by adding an automatic transmission variant earlier this year. It has priced the vehicle very competitively and given it all the credentials of a driver-oriented diesel sedan.
The Chevrolet Cruze is now available in more than 60 nations. It is re-badged as a Daewoo in South Korea and as a Holden in Australia. If you take into account the re-badged vehicles' sales figures, your count will easily surpass 340,000!
India is among the top 5 countries which having most demand for the Cruze - China, Russia, Mexico, India and Spain are its top 5 markets, in order.