The next generation Chevrolet Cruze is an extremely important model for GM since the current model proved to be a cash cow.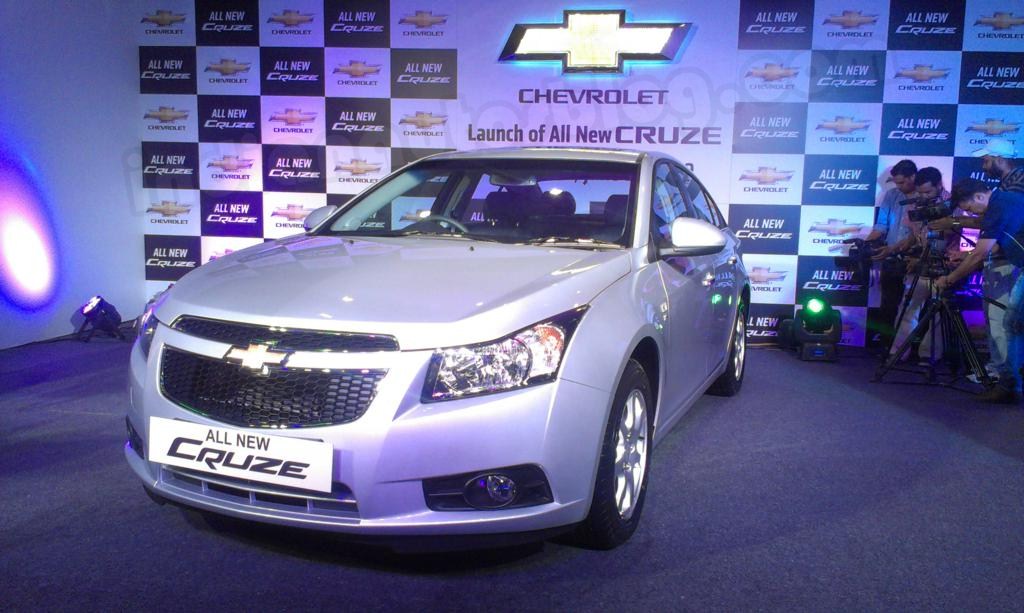 With its excellent sales performance in the US, the Cruze played a vital role in enabling GM to be one of the top 3 automakers in the world last year. In fact, GM became the world's largest car maker for a brief period in 2012 before narrowly loosing out to Toyota.
Reuters reports that according to its sources, the production schedule of the next gen Cruze has been postponed by a year. The new car was originally supposed to be out by late 2014 but it has been reportedly pushed further to late 2015.
Check out the various design sketches and stories on the new Cruze
Reuters suggest that the reason for the postponement are a few engineering changes and a desire to extract even more profit from the current generation model. The Chevy Cruze witnessed a growth of 17% in the first half of 2013 by posting a total sales of almost 134,000 units and it became the second best selling car in the US for the month of June, the first being the Toyota Camry.
The Cruze which was launched in 2009 is one of the oldest cars in Chevrolet's American portfolio and it would be interesting to see whether the current car could sustain its momentum till the end of 2015. The 2014 Toyota Corolla which is about to go on sale in the US in a few months' time certainly poses a big threat to the aging Cruze.
[Source: Reuters.com]