The next generation Chevrolet Cruze project has advanced nicely. The first prototypes have traveled to some of the remotest parts of Europe to test in cold weather. However the cars are cloaked completely leaving not even a simple hint of how its designed.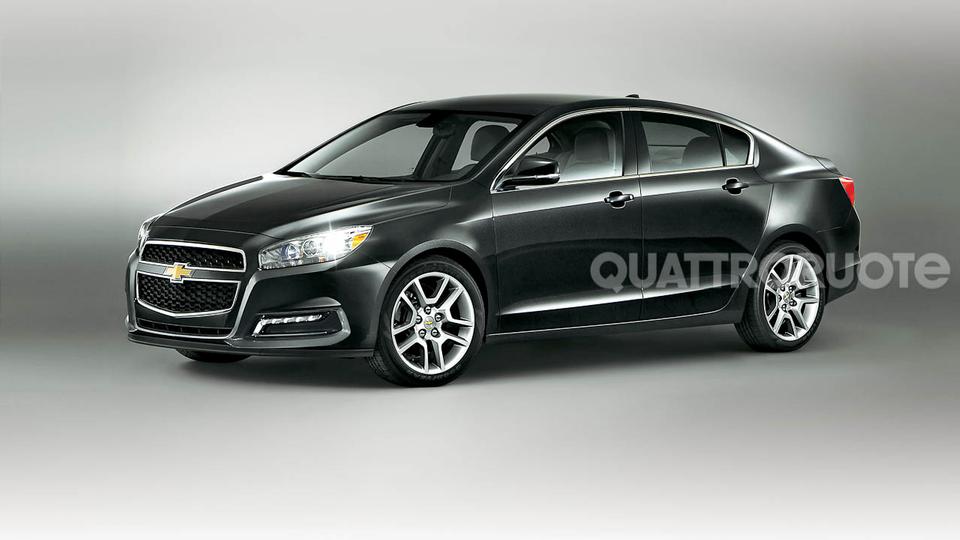 Here's Italian publication Quattro Ruote's take on the new Chevrolet Cruze. The Cruze is one of Chevrolet's best selling models and more importantly it is sold across the world as a five door hatch, sedan and station wagon. About 2 million units of the model were retailed in 2012, making that the next generation is a pretty important launch.
The 2015 Chevrolet Cruze would be the first car to sit on GM's new platform which is tentatively known as the D2XX. The new platform would eventually underpin about 2.5 million compact vehicles and crossovers from GM.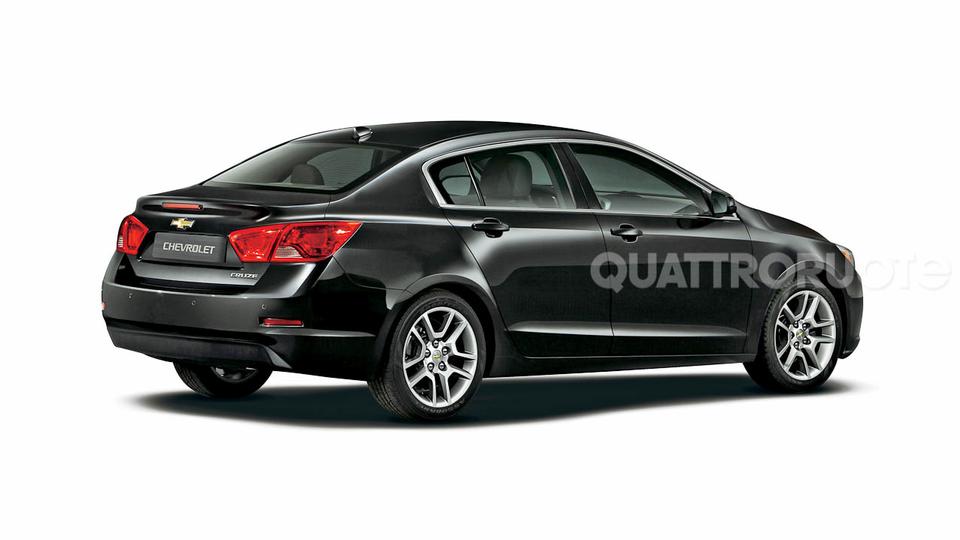 Currently there is no information on whether all three styles will be retained. A 1.4-liter petrol will be the smallest engine option, while engines displacing 2- and 2.2-liters will fire diesel.
GM is investing a sum of 220 million USD into the Parma and Lordstown production facilities in the U.S. to prepare them for the manufacturing of the new Cruze. GM Korea has already announced that production of the Cruze will end in their region with the phase out of the current generation.
We're keeping an eye on further developments around the new Cruze, so stay tuned to IndianAutosBlog.com!
[Source - QuattroRuote.it]