Slow sales and mounting costs has made the project nonviable.
The current Mitsubishi Pajero (not to be confused with the Mitsubishi Pajero Sport), sold also as the Mitsubishi Montero and Mitsubishi Shogun worldwide, was unveiled at the 2006 Paris Motor Show, as a fourth generation model. According to a report from Nikkei, the full-size SUV won't pass on to the fifth generation.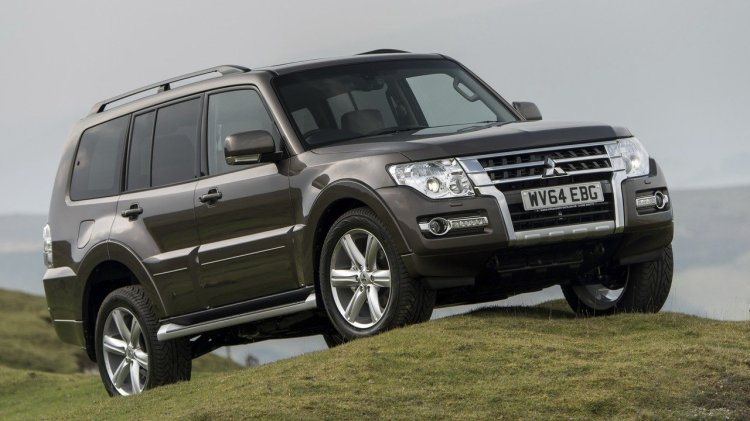 Two major reasons understood to be behind this move are a significant drop in sales of the flagship SUV and stringent emissions norms in major markets. Making efficiency refinements and adding features to a 9-year-old model won't give a significant and much-needed boost to sales, as the competition has upgraded to newer designs and technology. 54,000 units of the Pajero were sold globally in the last fiscal year, as compared to 160,000 units in its prime.
The Japanese automaker has chosen not to develop next-gen Pajero, and instead, it will focus on more efficient and better volume-sellers. It will focus on smaller crossovers/SUVs, including the Mitsubishi Outlander. Plug-in hybrid and pure electric models are expected to be launched in the future. The Mitsubishi eX Concept that was unveiled at the 2015 Tokyo Motor Show in October will spawn the fourth generation 2016 Mitsubishi ASX next year. Reports say that it will have a plug-in hybrid variant too, but that won't be launched before 2017.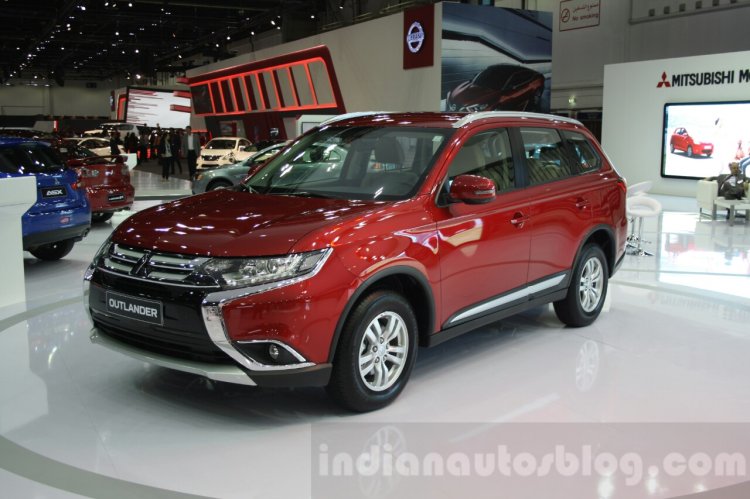 Mitsubishi's future will rely on the crossover/SUV segment. Production of the Mitsubishi Lancer Evolution, as per the report, will be put to end in March 2016. As for the standard Mitsubishi Lancer, its fate depends on whether the company finds a partner for its successor' co-development.
[Source: Nikkei]