BMW executive believes "less is more".
In an interview with Automotive News, BMW Group board member, Peter Schwarzenbauer, has stated that the Mini product family will be kept short and restricted to five "superhero" models in the foreseeable future, despite the common belief that "more models = more sales".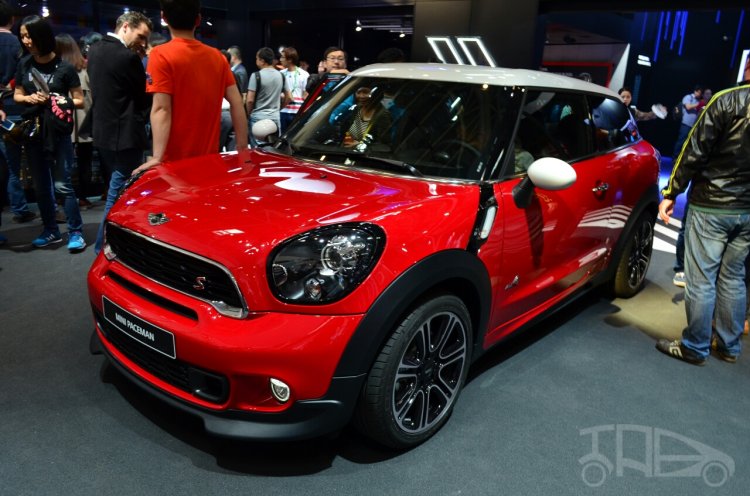 Mr Schwarzenbauer believes that concentrating on a small number of models, each appropriately spread across the range with respect to bodystyle and features, and better understanding of each model's value and purpose, will help prove the opposite.
He said:
Each of Mini's 'superheroes' has a strong and independent character, intended to allow a customer to be easily matched to the ideal model. By concentrating on a smaller range we can be more focused. I'm quite convinced of this. Now we will prove that this strategy works.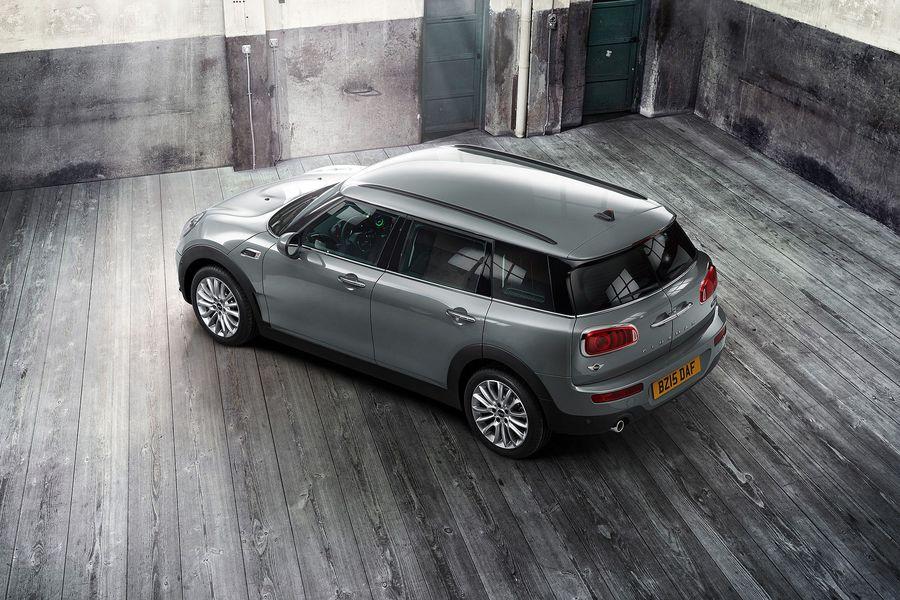 Also Read: 2015 Mini Countryman launched in India at INR 36.5 lakhs
Mini's future product range will include the 3-door and 5-door 2014 Mini Cooper, the 2016 Mini Clubman the next generation Mini Countryman crossover, and, reportedly, the production-spec Mini Superleggera sports car.
So far, Mini has already discontinued the Mini Roadster and Coupe models, while the 3-door derivative of the Countryman, a la Mini Paceman, will not get a successor.
[Source: Automotive News]