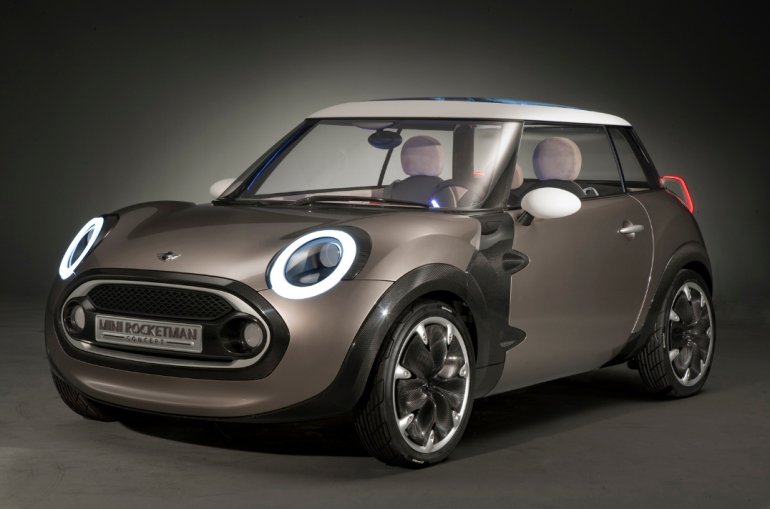 According to a new report, Mini is mulling to terminate few of its seven products as they reach the end of their life cycles.
The British brand's core models are the Mini hatchback and the Countryman. The duo constitute about 75% of the total sales.
The rest of the models have meager contribution and investing on the next generation of these slow selling products doesn't make business sense. Mr. Jim McDowell, vice president of Mini USA told Edmunds.com that "When we start to replace models, I think you will see that we won't replace every model exactly."
Mini, which is owned by BMW starts rolling out next generation models next year. The new models would be based on BMW's new modular UKL platform for front wheel drive cars. The first of the products will be the Mini hardtop hatchback.
The seven models in the present lineup are the Mini Hardtop, Coupe, Convertible, Clubman, Roadster, Paceman and Countryman. The Hardtop and the Countryman are sure to graduate to next generations but it is unclear which models would face the guillotine.
Mr. McDowell also stated that the Mini Rocketman Concept which was unveiled at the 2011 Geneva Motor Show is unlikely to be produced since it would require components which are not currently available. Moreover the current engines and transmissions are too heavy for a vehicle that small.
However, he added that features found on the Rocketman concept would make it into next generation Minis.
[Source: Edmunds.com]