As we eagerly await the premiere of the 2014 MINI, news comes in today that the legendary British car maker is mulling over a standalone sportscar.
Reportedly construed in both hard-top and soft-top body styles, the new MINI sportscars are replacements for the MINI Coupe and Roadster which haven't had the sales evolution of their siblings.
Carsales.com.au reports that the cars are codenamed F58 (hard-top) and F59 (soft-top) and are based on BMW's new UKL front wheel drive platform which also underpins the 2014 MINI.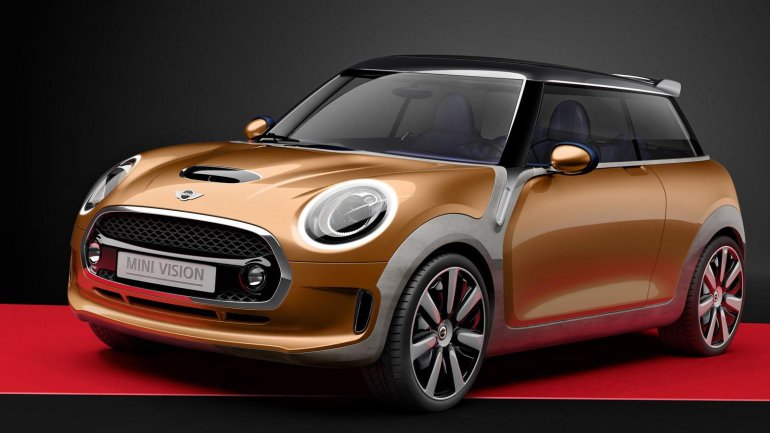 The new sportscars would adopt MINI's traditional design philosophy but would not share body panels with the rest of the range. The probable variants are Cooper S and JCW (John Cooper Works).
While the existence of the new MINI sportscar is not confirmed yet, the churning rumormill suggests the application of BMW's 2.0 litre TwinPower turbo petrol engine on them. The architecture, suspension and drivetrain would come from the next generation MINI which debuts the UKL platform.
If at all under development, the F58 and F59 are not expected before the debuts of the big-selling variants. These include the 2014 MINI Cooper hatch will be unveiled at the LA Motor Show.
The new MINI sportscar duo is expected to surface sometime in 2015-16.
Note: The image of the MINI Vision concept is included for illustration purpose only.
[Source: Carsales.com.au]