MINI's brand boss and board member Peter Schwarzenbauer has pointed out to Autocar that MINI should have a design studio of its own in the UK in order to "emphasise on the British thing a bit more."
Currently, all of BMW-owned MINI products are designed in Munich and Schwarzenbauer said at the Detroit Auto Show that an additional design studio in the UK would make it easier to retain the British-ness of the cars.
In the same breath, he also revealed that the MINI's board is under serious discussion on how expansive the MINI family of products should be.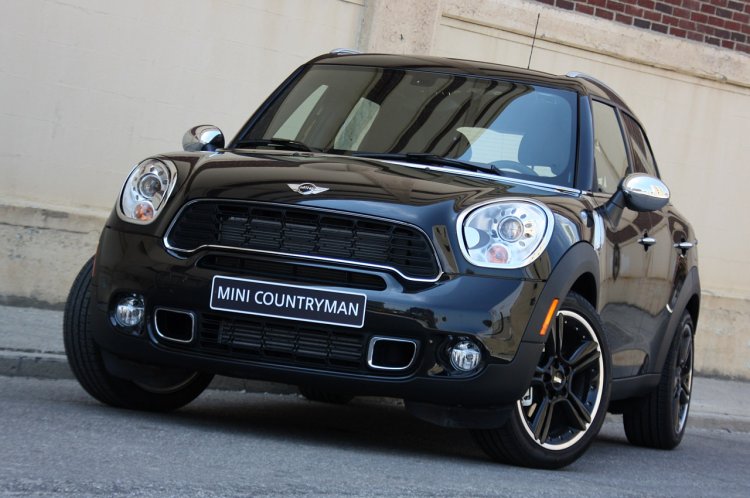 Schwarzenbauer said that the board has got up to 10 ideas for new MINI models and that MINI's latest platform, the UKL platform, allows for vehicles between 3.8 and 4.5 meters, which makes it significantly longer than the biggest MINI Countryman sold today.
However, the debate on the number of models relates to what would follow the third-generation MINI that are set to be launched towards the end of this decade, says the report.
Despite a record year that saw MINI selling close to 305,000 units in 2013, Schwarzenbauer says that the potential that China offers has barely been realised, with less than 10 percent of the sales coming from the country.
[Source - Autocar]