The second gen Mini Clubman based on BMW's UKL platform is still in the works.
According to Dutch publication Telegraaf, Mini has decided to discontinue the production of the first generation Mini Clubman, which is surprising given that the launch of the 2nd generation model is still a year away.
The practicality-oriented MINI was launched in 2008 as an alternative for people who loved the Mini's retro appeal but wanted extra storage space. Six years later, the British marque is reportedly terminating the production of the Clubman without the promise of a second generation model to take the baton right away.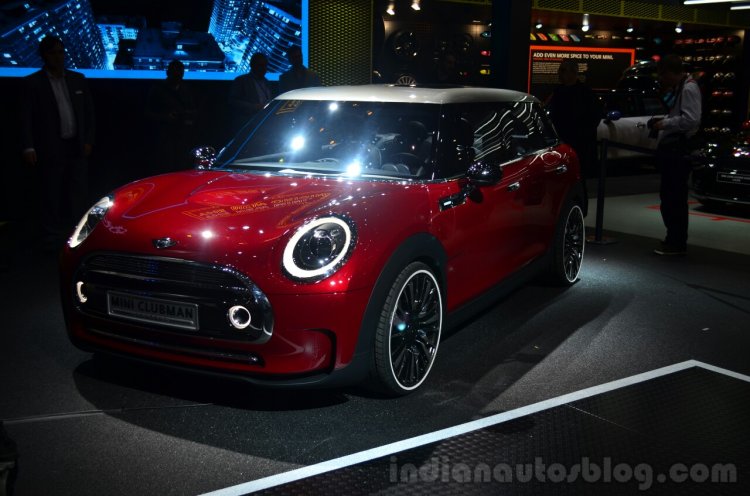 The report doesn't include the Clubman's more utilitarian twin, the Clubvan, though it won't be surprising if it gets axed because of its dismal sales figures.
The company had stated that the second generation of the Clubman - based on BMW's new UKL front wheel drive platform - is still a year away. However, to give an insight into what it might look like, Mini had shown a Clubman Concept at the 2014 Geneva Auto Show. From the looks of it, the second gen car is expected to be bigger and offer more space compared to the outgoing car. It will retain the rear split door configuration for easier cargo entry and egress.
While it is highly unlikely for the next gen Clubman to attend the Paris Motor Show this year, reports suggest that it will be announced at the 2015 Geneva Motor Show shortly before its market launch.
[Source: Telegraaf]