The six-door MINI Clubman concept was unveiled at the Geneva Motor Show yesterday. The new concept measures 260 mm longer and just under 170 mm wider than the than the present MINI Clubman.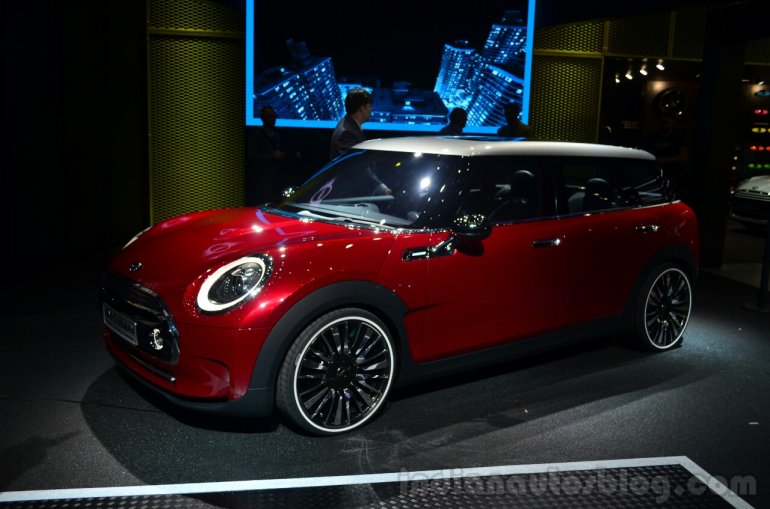 The five-seater concept measures 4,223 mm in length, 1,844 mm in width and 1,450 mm in height. On the inside, is a leather covered instrument panel with a blue limed ash grain surround. Linear air vents have silver-plated surrounds. The lower section of the panel is finished in patent leather in berry red shade.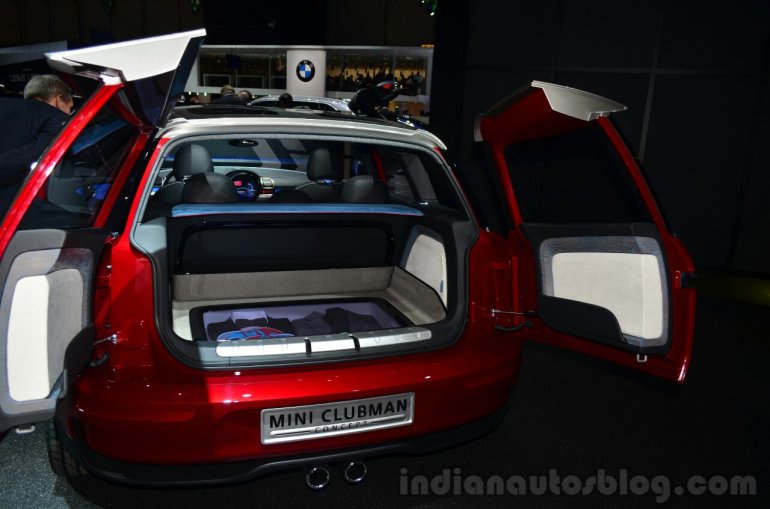 On the centre console is a display area (160 mm x 150 mm) that adapts according to the content selected. 3 'intelligent' toggles are assigned relevant content according to the driving functions or selected content. The 3 toggles can also be independently programmed by the user.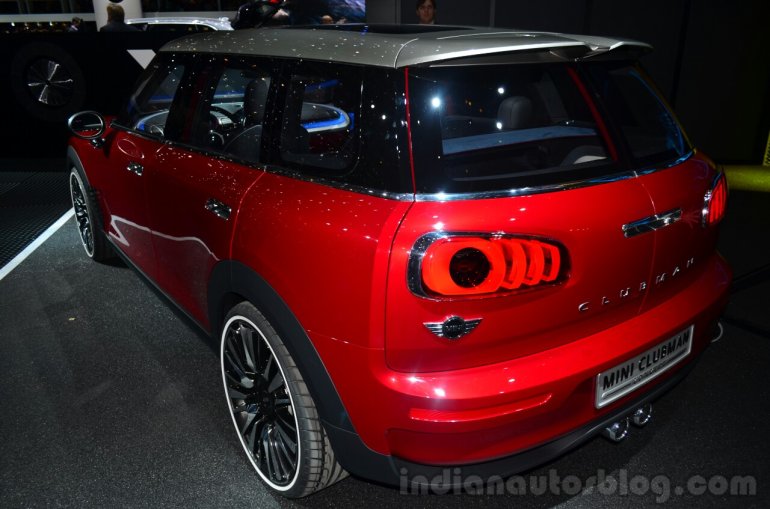 On the outside, the concept gets two transparent sunroofs that run along the length of the roof in a parallel manner. The boot door splits in the middle.
MINI Clubman Concept Press Release
[Can't see the press release here? Head to Slideshare]