We managed to slip in a few questions to Mr. Michael Perschke, Head of Audi India, on the sidelines of the brand's celebratory dinner at Jaipur this week. Here is what the man on the roll had to say.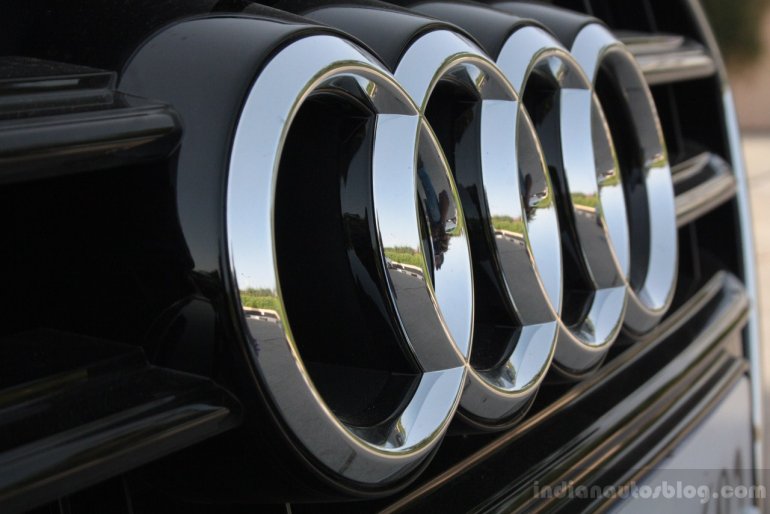 Q: You always said that the A3 hatchback is not the car for India now, but Mercedes is very close to launching the A Class and the BMW 1 Series is on its way as well. So would you reconsider you stand?
A: I'm still a little bit concerned on how much stretch you can put on a hatchback. To sell an hatchback at Rs. 22-23 lakhs, to me sounds still ambitious. I'm comfortable with the Q3 for this year and may be next year the A3. But before I start with the A3 Sportback, I would always start with the A3 Sedan, which - from my point of view - is ideally suited for the Indian upper middle class, aspirational, traditional car buyer.
Q: When can we expect the locally assembled Q3? Do you have plans to assemble both the petrol and diesel variants here?
A: End of July. One petrol version and two diesel versions.
Q: You surged ahead to the No. 1 position this financial year. Which model made the largest contribution?
A: I think there are three models which are the biggest contributors. The A4, the A6 and the Q3. And each of them sells around 2,500 to 3,000 cars (annually). Out of 10,800 units (estimated) this year, approximately 8,500 units are of these three models.
Q: Will there by any special edition models of the rest of the Audi range in the future?
A: We start now with the A6 because it is one of our hot sellers. I could imagine that we do something similar for the A4 but not this year. We will probably have a special edition around Q7 next year. The Q3 is a brand new car, so we would go step by step.