Volkswagen's push to increase sales in India has been given an impetus with the appointment of Michael Mayer as the Director for Volkswagen Passenger Cars India, taking over from June 1. He will report to Thierry Lespiaucq, managing director of Volkswagen Group Sales India.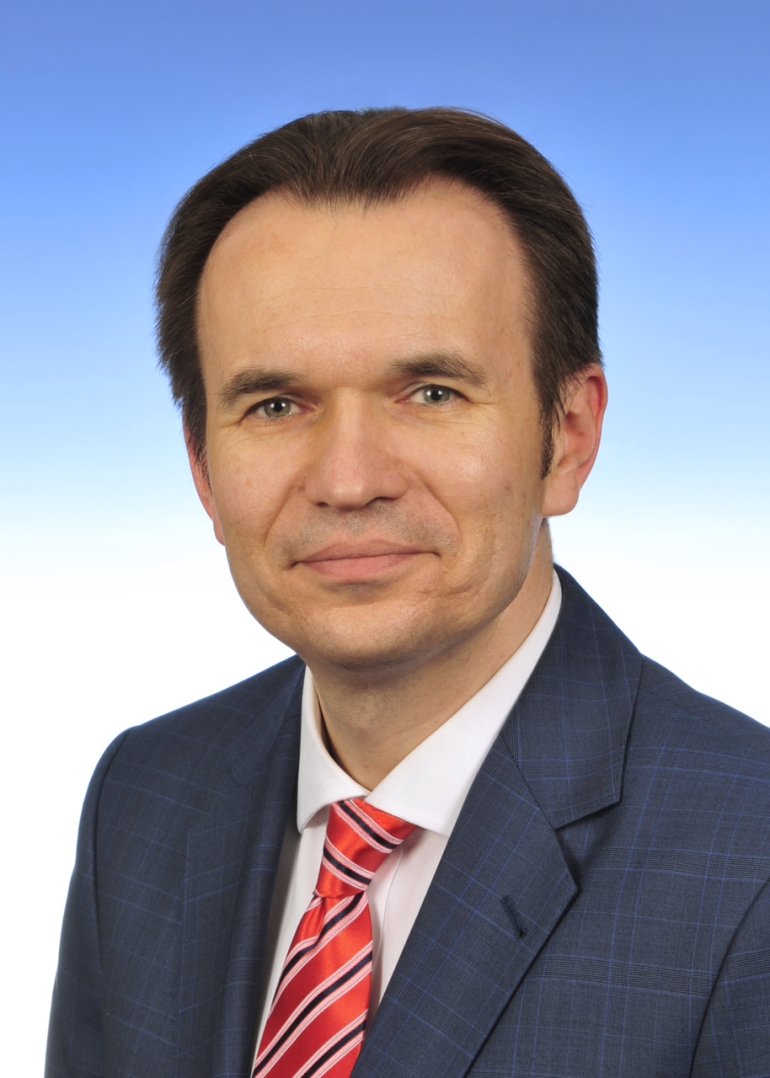 Mayer currently holds responsibility for market planning for Volkswagen Passenger Cars European Sales division in Wolfsburg, Germany. In a 20 year career with the VW Group, Mayer has worked on a number of factory planning projects in China and Portugal. There was also a time when he had headed the Volkswagen Sales for the Western European region.
Mayer had also worked at Bentley Motors for 6 years as both its head of European Retail Development activities and as Regional Director for UK and Europe for the Bentley brand in Europe, including Russia and Central Asia.
Volkswagen in India has seen its initial euphoria stumble, as sales of the Polo hatchback and Vento sedan have stagnated of late. Sales of the Polo has dropped from 2,869 units in September 2013 to 2,174 units this February, with the lowest sales of 1,856 units recorded in December 2013. The Vento, on the other hand, has seen better times, with sales falling from 1,585 units in September 2013 to 1,191 units this February, with sales peaking at 2,049 units in October 2013.
Volkswagen India appoints Michael Mayer - Press Release
[Can't view the document? Head to SlideShare]