Mercedes-Benz will show the new V-Class much earlier than we previously thought. The new generation model's world premiere is on 30 January 2014, according to Mercedes Passion Blog, who are also carrying what is said as an official teaser image.
Although the new V-Class was to world premiere at the Geneva Motor Show in March 2014, Passion Blog is reporting that the date has been brought forward to 30 January 2014 for unknown reasons. The German manufacturer has already presented the vehicle's interior in October through studio images.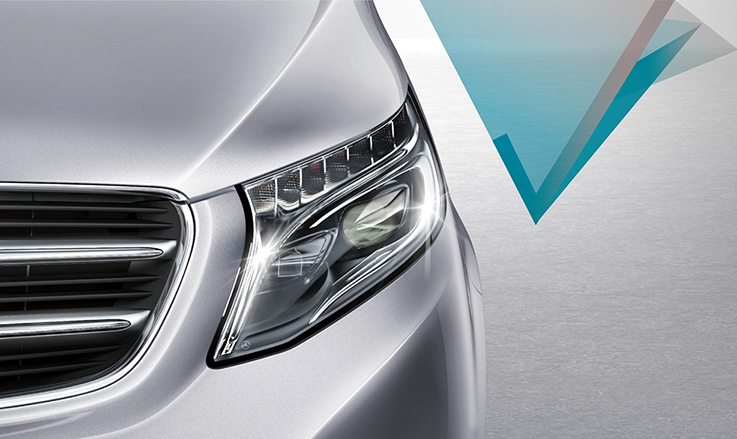 Not much is known about the vehicle's mechanical carriage at the moment. Some European websites are reporting that the V-Class will get an entry-level variant powered by a 2.1L diesel engine (used on the MFA series) with optional AWD, and retain the current set of motors. These would be paired to a seven-speed dual clutch automatic transmission.
The V-Class is moving upmarket as observed from the images of the interior, which resemble a Mercedes saloon or SUV. Going by more web reports, the V-Class will sold through Mercedes' passenger vehicle retail network, and replace the R-Class, which does not get a direct successor.