Will be revealed at CES on January 5th 2015.
Mercedes-Benz has teased an interesting self-driving concept that will be revealed at the 2015 Consumer Electronics Show (CES) in Las Vegas. Judging by the teaser above, it will have an aerodynamic body with a low roofline and short overhangs. The concept also features a slight projection on top to house the sensors and cameras required for the car to drive itself.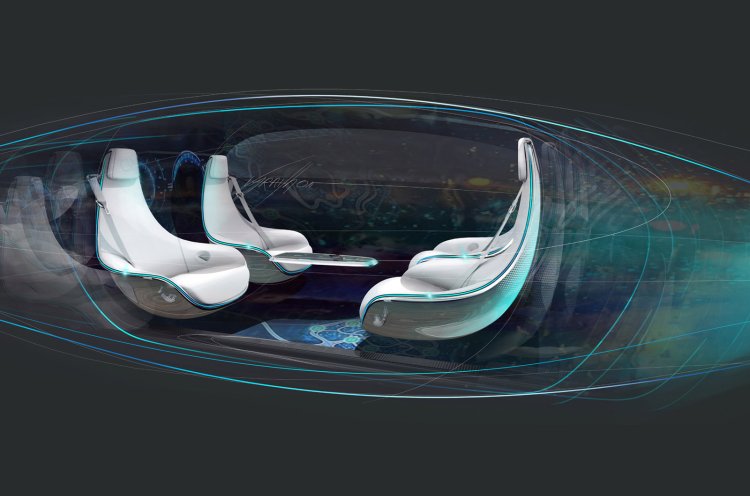 The cabin of the autonomous concept will be influenced by a design the brand previewed in November, with flexible seating that allows the front passengers to turn their seats backwards, hence facing the rear passengers. Being a concept, expect Merc to trim the cabin with premium materials, upholstered in the finest leather, feature wooden flooring, and equipped with a futuristic dashboard sporting a full length infotainment system.
Also read: Mercedes GLE Coupe (BMW X6 rival) unveiled
At the moment, Mercedes-Benz hasn't revealed any technical info on the autonomous concept though it will most likely be powered by an electric drivetrain.
The concept will be unveiled by Daimler chairman Dr. Dieter Zetsche at the CES on January 5th at 8:00 PM PDT (9:30 AM IST).