The 2014 Mercedes Benz S63 AMG was recently announced and it will have its world debut at the 2013 Frankfurt Motor Show in September. However, Mercedes Passion Blog reports that an even powerful Mercedes S65 AMG is being planned by the Swabians.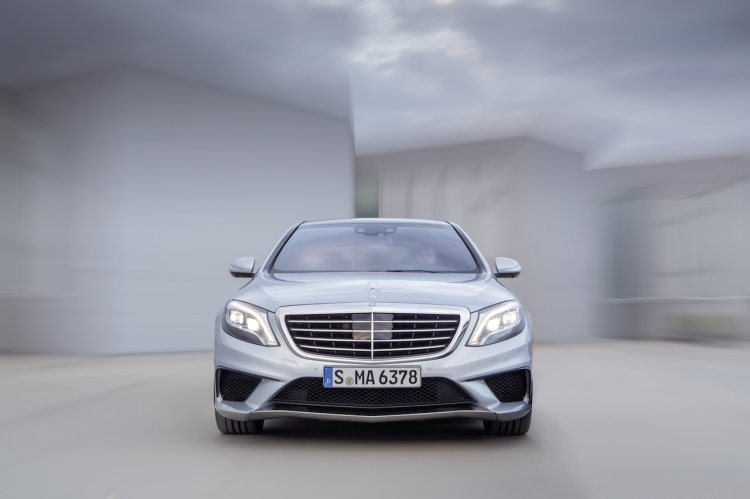 Where the S63 AMG had its power coming from a 5.5-liter V8 Bi-Turbo, Mercedes Passion Blog reports that the S65 would get the famed Mercedes V12 engine! A power output of somewhere north of 630PS is being promised. The S63 on the other hand produces 585bhp which is identical to the 2014 E63 AMG S.
Where the V12 would truly establish its dominance is in the torque figure. The S65 will get at least 1,000Nm of torque! We use the word 'at least' as the 5.5-liter V8 Bi-Turbo itself produces 900Nm of torque in the S63. The added four cylinders should equate to more than 100Nm of torque even without a remap.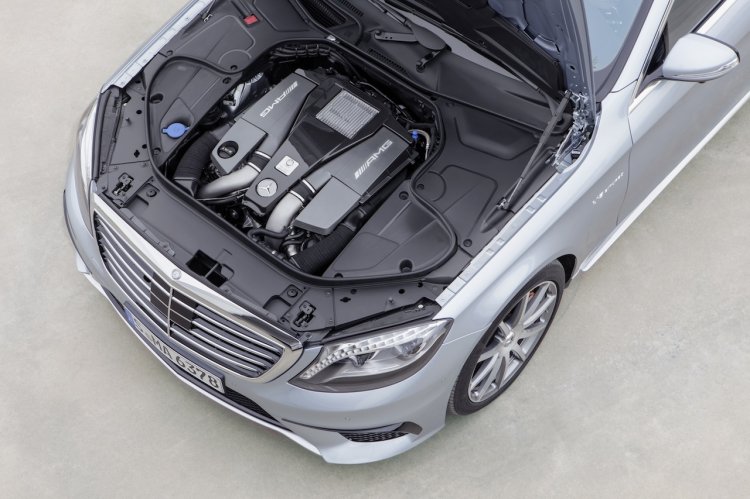 The AMG SPEEDSHIFT 7-speed automatic transmission would most likely send power to all four wheels via the Mercedes 4MATIC system. A 0-100km/h time of less than 4 seconds is targeted.
If you want the V12 engine without the AMG package, an S600 variant is also planned. The S65 and the S600 could be launched in the first quarter of 2014. A mega Mercedes press conference is in order at the 2014 Geneva Motor Show!
[Source - Mercedes Passion Blog]