Mercedes-Benz India will assemble the petrol model of the 2014 S Class before the diesel. Mr. Eberhard Kern, Managing Director and CEO of Mercedes-Benz India, confirmed this development to Indian Autos Blog yesterday at the rollout of the 50,000th car from the Chakan facility.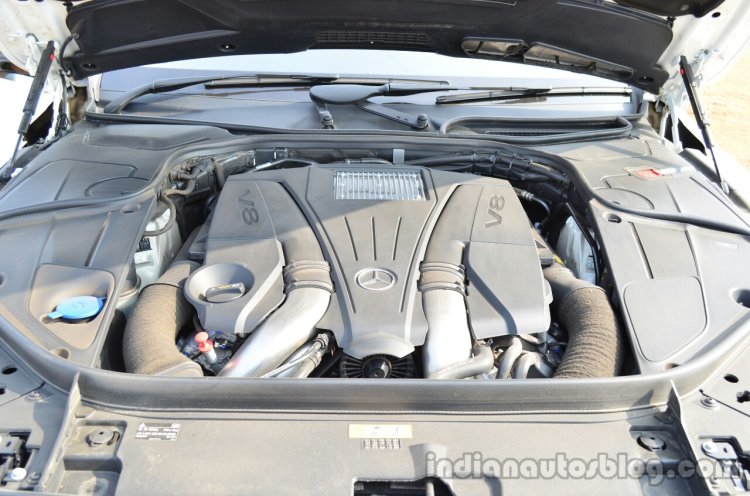 Mr. Kern said that the first Indian-assembled S Class will roll out by March-April this year, and that it will be made in the S500 variant. This variant of the S Class is powered by a 4.7-liter Twin-Turbo V8 engine which produces 453 bhp and 700 Nm of torque. Aggregate parts of this engine and the 7-speed dual-clutch gearbox will also be assembled at the Chakan plant.
As a result, this will be Mercedes India's first locally assembled V8 model, as the rest of the products made at the Indian plant are powered either by four- or six-cylinder engines.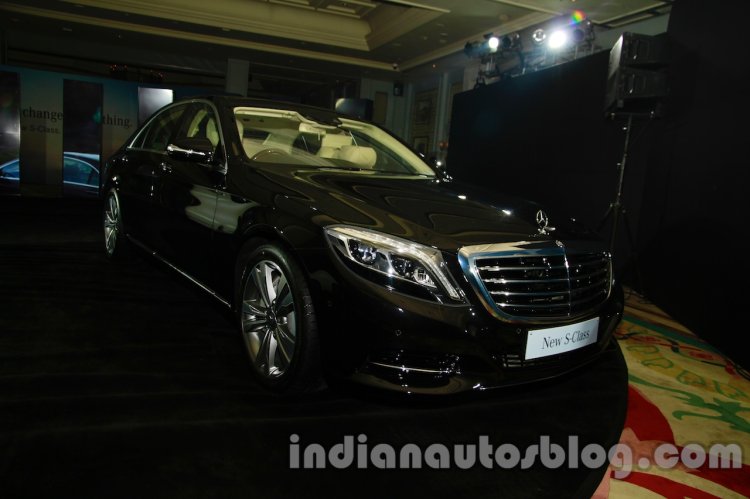 The V8 petrol engine of the S500 ensures a 0-100 km/h acceleration time of 4.8 seconds and a limited top-speed of 250 km/h. Mr. Kern said that there is demand for this petrol variant of the S Class in India, hence justifying local assembly.
Following the local assembly of the S Class petrol, the S Class diesel will also be introduced in the country. The S350 diesel is powered by a 3.0-liter V6 engine producing 254 hp and 620 Nm of torque. In Europe, the S350 achieves 16.94 km/l.