The 2014 Mercedes S Class INTELLIGENT DRIVE autonomous driving vehicle is being displayed at the 2013 Frankfurt Motor Show.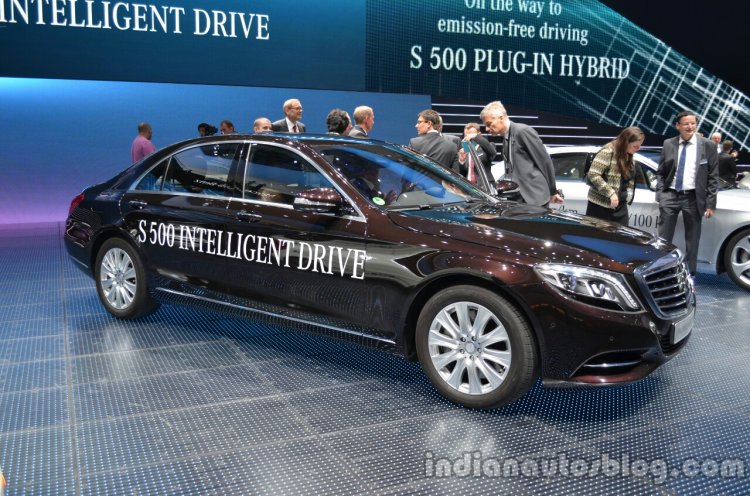 The S Class INTELLIGENT DRIVE has successfully completed a 103km autonomous trip by traversing the historic route used by Bertha Benz when she embarked on the first ever long-drive on an automobile, 125 years ago. Starting from Mannheim and terminating at Pforzheim, the driver-less S Class managed to handle complex traffic situations like signals, roundabouts, pedestrians and trams by itself.
The carmaker claims that the feat was achieved not by using expensive social technologies but by enhancing the capabilities of the technologies that are already available in production models such as the E Class and the S Class.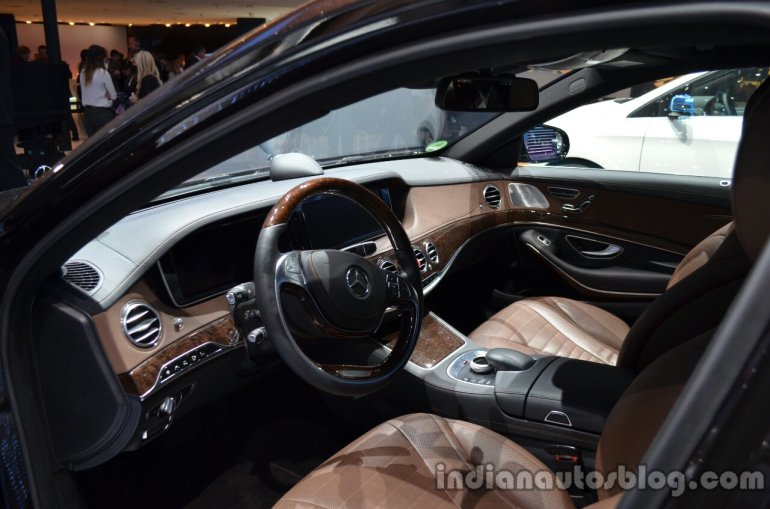 Mercedes hasn't explained the technologies involved nor did the company announce any intention to bring the INTELLIGENT DRIVE to production anytime soon. The autonomous car is based on the S 500 variant and has no immediately noticeable visual differentiations.
Page 2 has the press release.
Mercedes S Class INTELLIGENT DRIVE Image Gallery
Mercedes S Class INTELLIGENT DRIVE - Press Release
[Can't view the press release? Head to Scribd]