Replica of the car used in The Batman Returns.
Whether it's Bruce Wayne cruising along the roads with one of his lady friends or it is the Caped Crusader (The Batman, in case you didn't know) fighting crime a little later in the day (or night), automobiles have always been a part of the action. But this time, far from the empty lanes of Gotham City, the residents of Mumbai got a chance to see one of Batman's choice of wheels.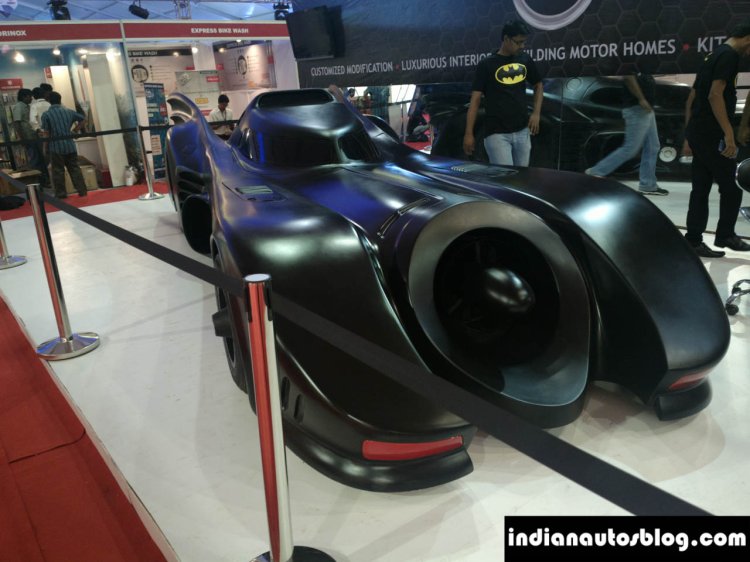 Okay, it is a replica. Designed to appear like the car originally used in Tim Burton's movie, The Batman Returns, this vehicle is a product by Mumbai-based Executive Modcar Trendz. The company specializes in preparing luxury motor homes, customising Toyota Innovas into something more luxurious, and as you must have guessed, making replicas.
Coming back to the Batmobile, the hugely long vehicle was a work in progress, as one of the members of the EMT team (in a Batman T-shirt, of course) said. It is based on the Mercedes S Class's platform (most likely the previous generation S Class) and cost INR 25 lakhs to modify.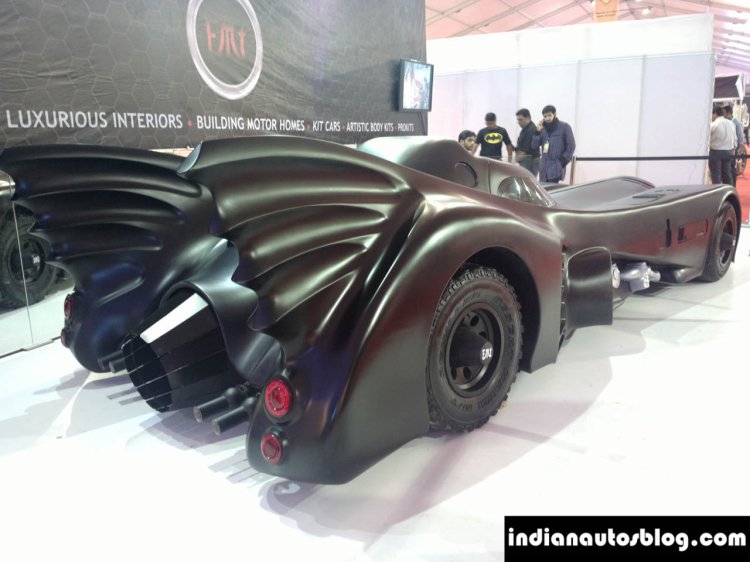 Also read: Chinese man builds Batmobile from scrap metal
EMT in the past has also been responsible for making a Toyota Corolla look like a Ferrari F430.