Eventually there will be 6 body styles of the S Class.
Mercedes-Benz has hit a milestone today with its all new Mercedes S Class W222. The Stuttgart-based brand has revealed that its luxury sedan, regarded as the time machine of the auto industry, has achieved the 100,000 sales mark in just one year, which is a huge success for Merc's flagship model.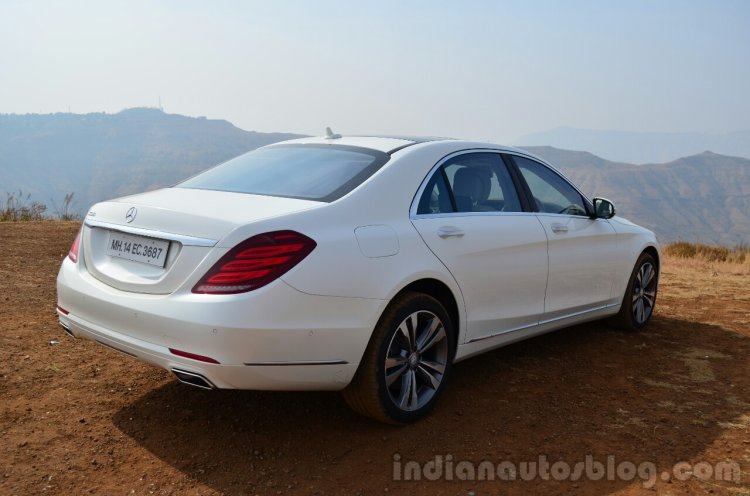 What makes the milestone very special is that it's the first time that the revered model series has scored such a target during its first year of availability. Mercedes-Benz attributes the success to the fast roll-out of the model from the factory, and effectively meeting strong demands from its three most important markets: Germany, China, and United States.
Here are the numbers: Mercedes-Benz delivered 75,391 units of the S-Class, which is more than double (105.8 %+) the cars sold during the same period last year. Last September, they sold 9,501 cars, which represents a massive bump of 139.3% compared to September 2013. In the first nine months since Mercedes-Benz introduced the W222 S Class, they sold more units of the S Class than they did with the previous generation W221 during 2012 and 2013 combined.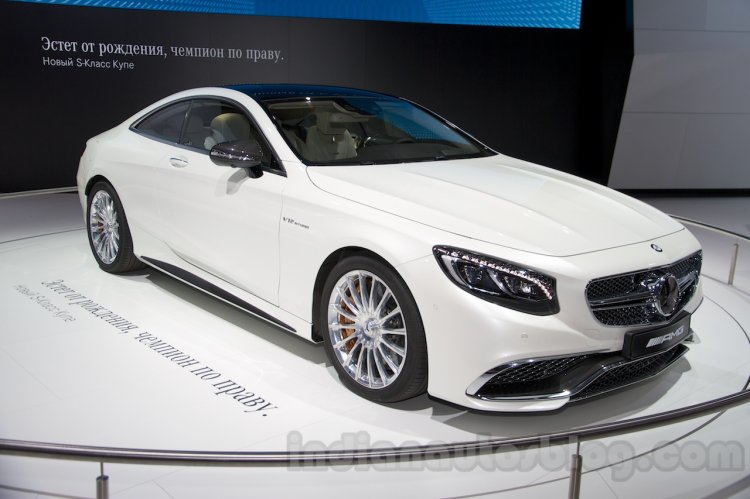 Banking on the standard and long-wheelbase variants' success, Mercedes-Benz will spawn six different versions, of which one of them -- the S-Class Coupe -- is currently on sale. What comes next is an even longer version that will revive the Maybach brand, which is expected to be unveiled at the 2014 Guangzhou Auto Show in mid-November.
Also Read: Comparo – 2014 Mercedes S 350 CDI vs 2014 A8 vs Jaguar XJ vs BMW 7 Series
If that's still not long enough, there is the S-Class "Pullman" version that will feature six seats arranged in three rows, and a cabriolet version of the S-Class Coupe.
Mercedes S Class 100,000 units sold - Press Release
[Can't see the press release above? Head to Slideshare]