The Mercedes MRA platform that launched with the new C-Class at the Detroit Auto Show last month is flexible and scalable, is aluminium-intensive and hence lightweight, opening up possibilities for Merc to create a majority of rear- and all-wheel driven models including sedans, coupes, estates, SUVs and sports cars thereby effectively replacing a number of platforms.
Put together, the front-wheel driven MFA and the rear-wheel/all-wheel driven MRA platforms will account for 90 percent of Benz's output soon. One company official says "much more" than 10 models have been planned on this platform, ones that we don't even know that exist.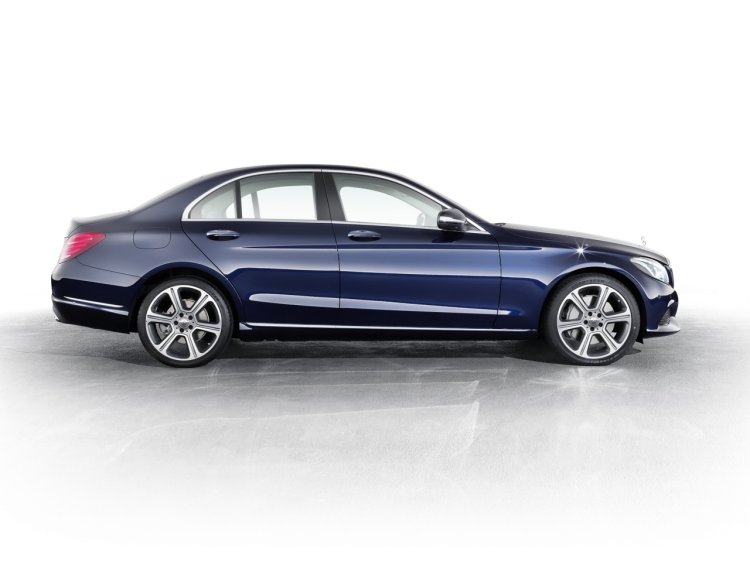 Mercedes has also given out a strong message saying that its MRA platform is not available for other companies to make a deal over. A report on web portal Motoring.com.au quotes Mercedes-Benz global board member for group research and car development, Dr Thomas Weber, saying that there are no discussions centered around the MRA platform because MRA is a hard core Mercedes asset.
Mercedes' front-wheel drive platform, the MFA, is being shared with Infiniti for the upcoming Q30 compact hatchback and the QX30 crossover spin-off, that led to speculations over the possible sharing of the rear-wheel drive platform.
Mercedes' rear-wheel driven MRA platform will underpin several models, the first of which would be the W205 C-Class that would go on sale in Europe in March this year.
Dr Weber also said that the MRA platform has been built in discussion with AMG, Merc's in-house tuning company, and that AMG has been completely integrated it into a modular strategy.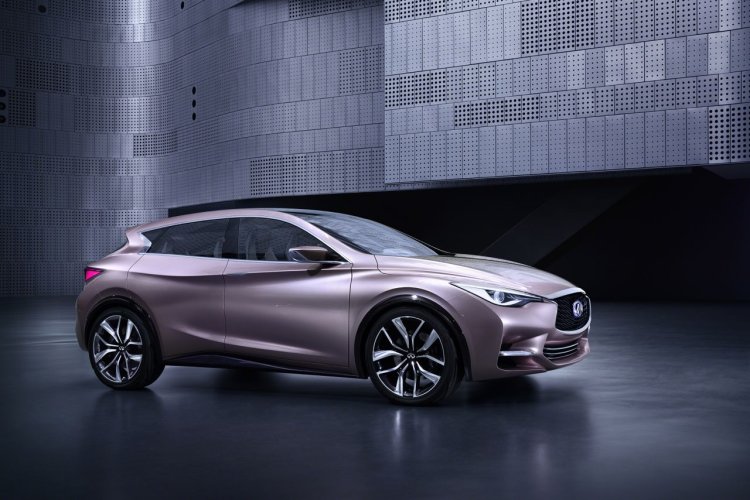 At present, speculations are rife that the MRA platform will form the foundation for a BMW X4 rivaling GLC 'Coupe' version of the second generation GLK SUV and a five-door C-Class to rival the Audi A5 Sportback.
[Source - Motoring.com.au]