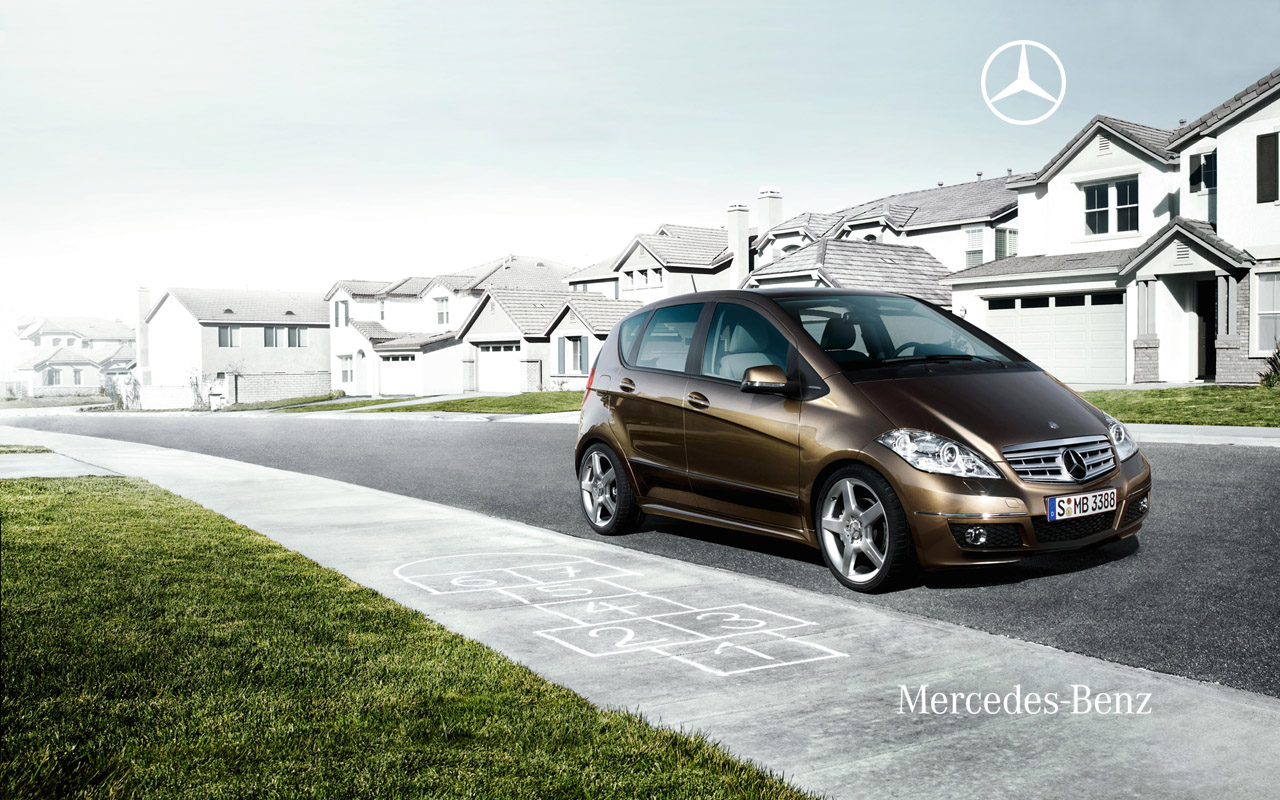 Mercedes Benz is seriously thinking of launching its A-class hatchback in the Indian market very soon and we think it's a totally cool idea. "We are evaluating the Indian market regarding price positioning and overall perception of the company as far as the A-Class range is concerned. However, we have not taken any decision so far whether and when to introduce the A-Class car in India," Mercedes Benz COO Rainer Schmuckle told reporters on the sidelines of the 48th SIAM Annual Convention 2008 here in New Delhi.
Mercedes A-class which is sold in many parts around the world is a sub-compact car which was firstly launched in the year 1997. The existing model in U.K gets a wide range of features like Automatic climate control, Engine immobiliser, ABS with BAS, ESP (Electronic stability programme) with Acceleration Skid Control (ASR) and dual air bags and side bags. Under the hood you have a choice of 1.5 litre and 1.7 litre petrol engines and a 2.0 litre diesel engine and on road price in U.K starts from £14,365.
With Merc contemplating on bringing the A-Class to the Indian market, it goes to show that India is not only a cheap-small car hub, but also has room and the demand for premium hatches. However, pricing is the key.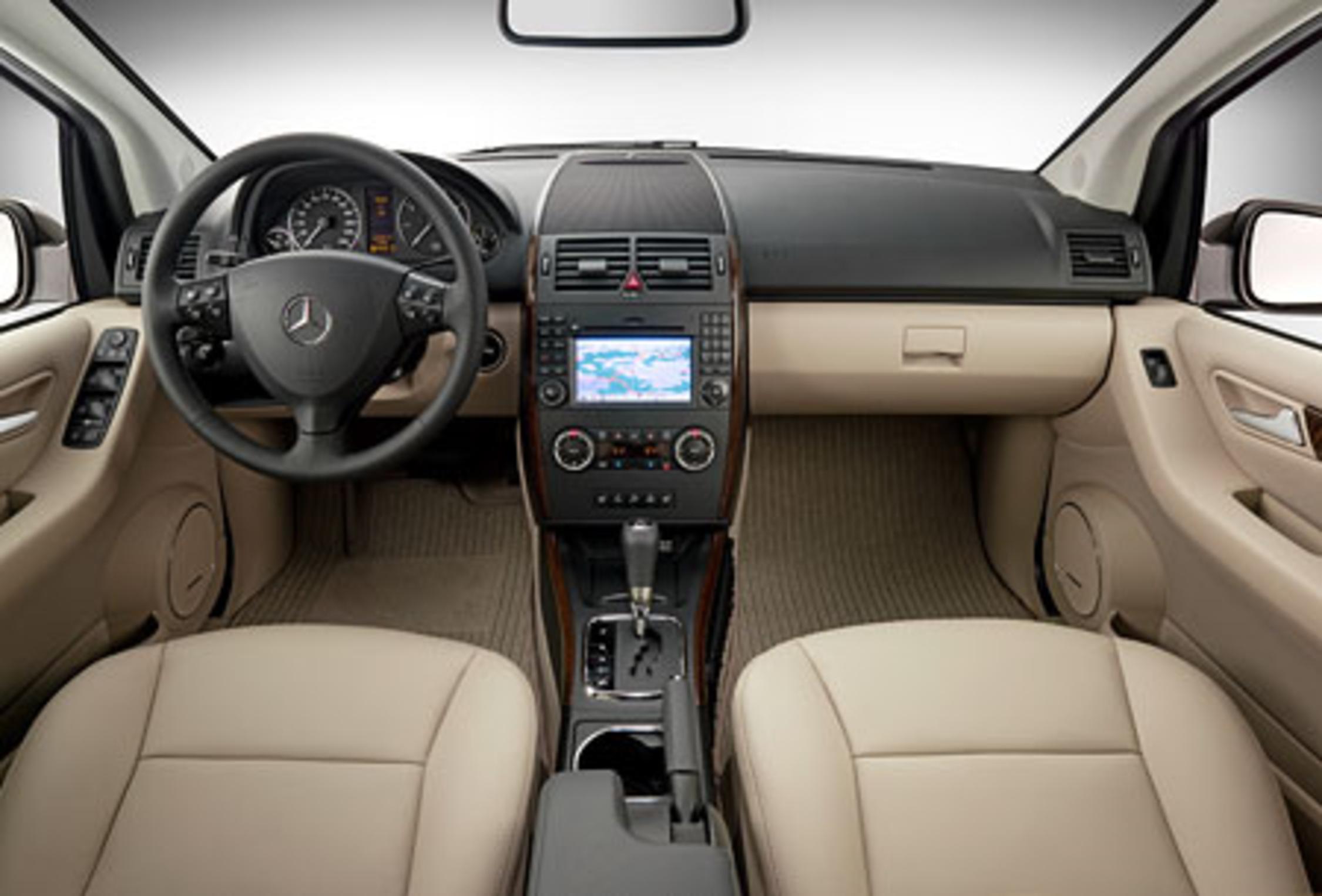 Mercedes is also planning to bring out a series of new hybrid models over the next 2-5 years, may also consider the possibility of bringing its hybrid range to India. For all those conservative people out here in India, don't ever dream of this car to come inside the bracket of 4-5 lakhs just because its a hatchback. After all its Mercedes, and you know how they work! ;)
Source: Rediff