Mercedes' recent gain in momentum is fueled by the launch of compact front wheel drive models such as the A Class, B Class and CLA Class.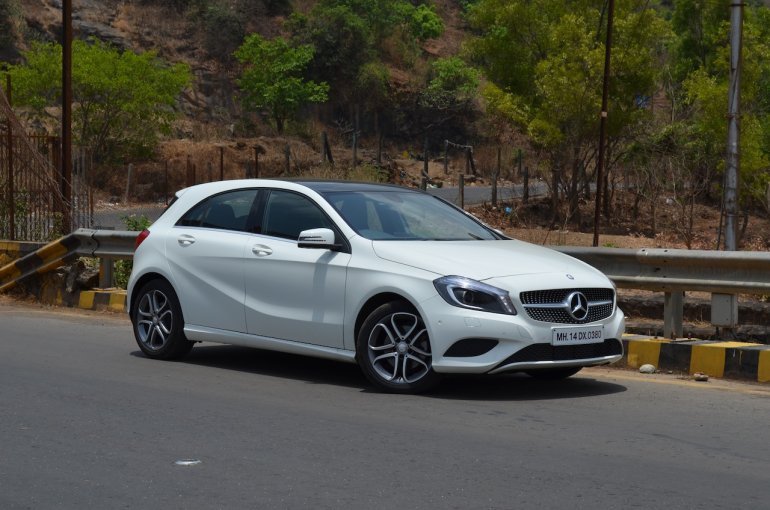 The fourth model in the compact model lineup, the GLA crossover SUV is making its premiere at the Frankfurt Motor Show. All these models are underpinned by the Mercedes MFA Platform (Modular Front wheel drive Architecture) which gives the company economies of scale like never before. The shooting brake version of the CLA could be a possible fifth member of the family and the sixth member could be a G-Class replica.
Buoyed by the success of compact premium cars, Mercedes is looking to increase offerings in the segment when the second generation of the MFA platform is ready by 2018. Speaking to Autonews.com, Dr. Dieter Zetsche, Chariman of Mercedes, said -
We are considering the final portfolio of the next generation of our compact cars. We have to define it and we may expand the portfolio.
He didn't give any details about the possible new products but rumors are that there could be a convertible version of the CLA and a two door roadster in the mix.
The new breed of Mercs, benefiting from a youthful design, have a great appeal towards the younger crowd. Future prospects of the compact premium segment looks bright and it would be a sensible move to offer a variety of FWD models that cater to different tastes.
As far as India is concerned, this development would mean plenty of affordable Mercedes cars in the foreseeable future.
[Source: Autonews.com]