The most luxurious S Class variant.
Mercedes-Benz has finally dropped the first teasers of the much anticipated Mercedes-Maybach saloon that is expected to be an even more premium derivative of the impressive S Class. The German brand has confirmed that the limo will be unveiled at the 2014 Los Angeles Auto Show as well as at the 2014 Guangzhou Auto Show, both of which take place this month.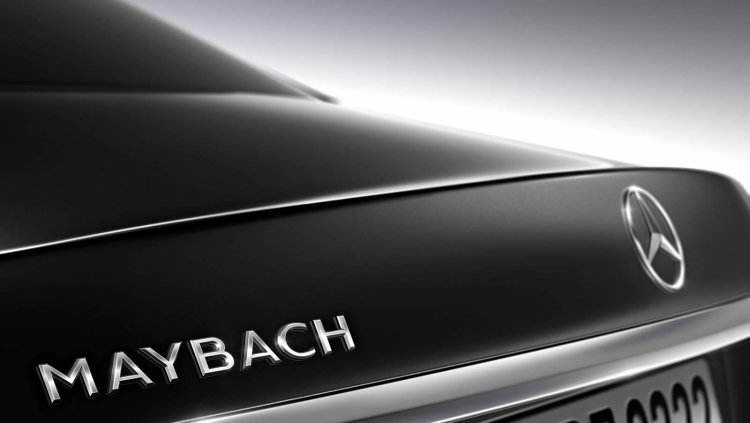 Christened as the Mercedes-Maybach S600, the standout feature of the model is the extended wheelbase and stretched rear doors that were characteristic of previous Maybach models. The exterior of the car will be discrete, with a redesigned front grille, updated C-pillars, and a simple "Maybach" lettering on the trunk.
Like any old Maybach, the business end of the S600 Maybach is the cabin which is trimmed with a customizable range of the finest leather and materials. Thanks to the extended wheelbase, rear passengers will now have more legroom to stretch and adjust the individual seating position in many different ways. Like its rivals, Mercedes-Benz will offer clients the freedom to customize their Maybach to their needs.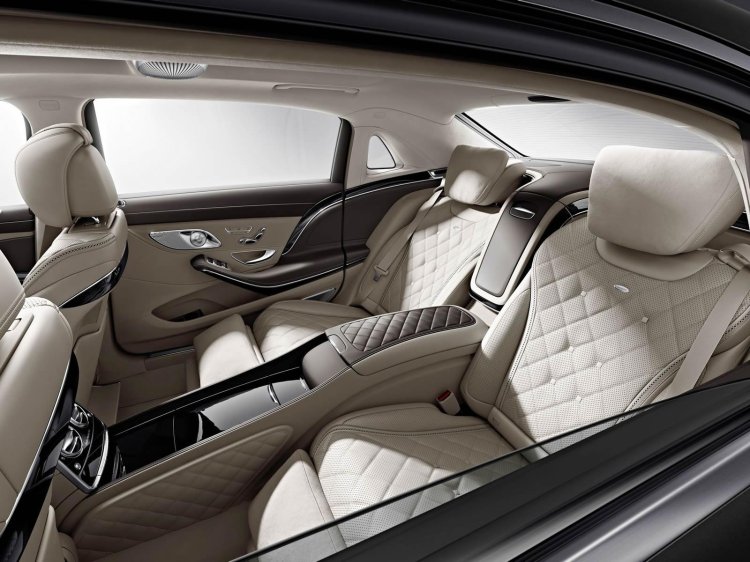 Also read: Mercedes G-Code Concept SUV previews sub-GLA crossover
The S600 moniker suggests that under the hood lies a 6.0-liter V12 engine. In the standard S600, the engine produces 530 hp and 830 Nm of torque. Further details on the powertrain and equipment are expected to be revealed at Los Angeles later this month.
Mercedes-Mayback S600 - Press Release
[Head to Slideshare if you can't view the press release.]