Likely to be based on the GLS (GL).
It appears that the upcoming Bentley Bentayga won't be enjoying the luxury SUV status for too long as Mercedes Benz is reported to be planning a luxury SUV under the Maybach sub-brand, reports Autocar.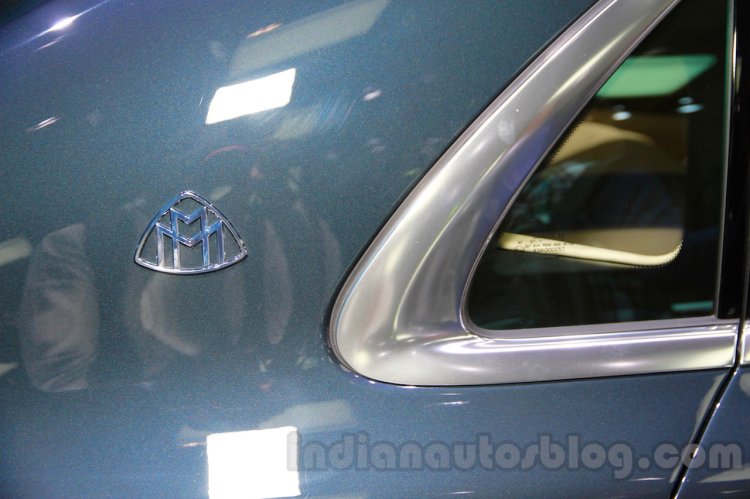 The German car maker had earlier announced that it would not confine the Maybach sub-brand to the flagship S Class alone. Inline with that, the current report mentions that Merc could base the luxury SUV on the GLS (or GL according to the old naming system). The current generation GL, with a wheelbase slightly longer than 3 m has a lot of space inside, which is one of the reasons why it's favourable for the Maybach treatment.
The GLS moniker will be added to the vehicle with the facelift expected to be announced this year. Revamped exterior aside, there will also be a new 8-inch COMAND infotaintment system, and a few mechanical updates. The Mercedes-Maybach GLS would be based on this facelift, but is expected to get suitable styling changes to set it aside from the regular variants.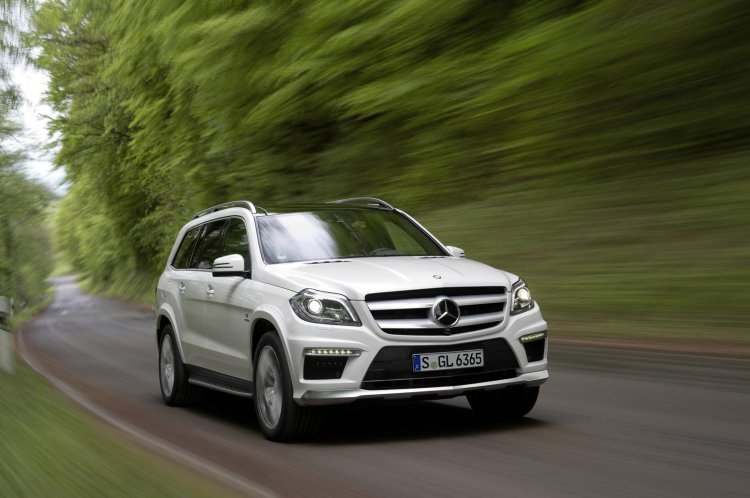 Also read: Mercedes GLE Coupe and GLE 63 AMG Coupe at the 2015 NAIAS
The Maybach luxury brand was brought back to life last year as a luxury-oriented sub-brand under Mercedes Benz. The only car to have received the Maybach treatment is the S Class, soon to be followed by the Pullman limousine.
[Source - Autocar]