The number one luxury car m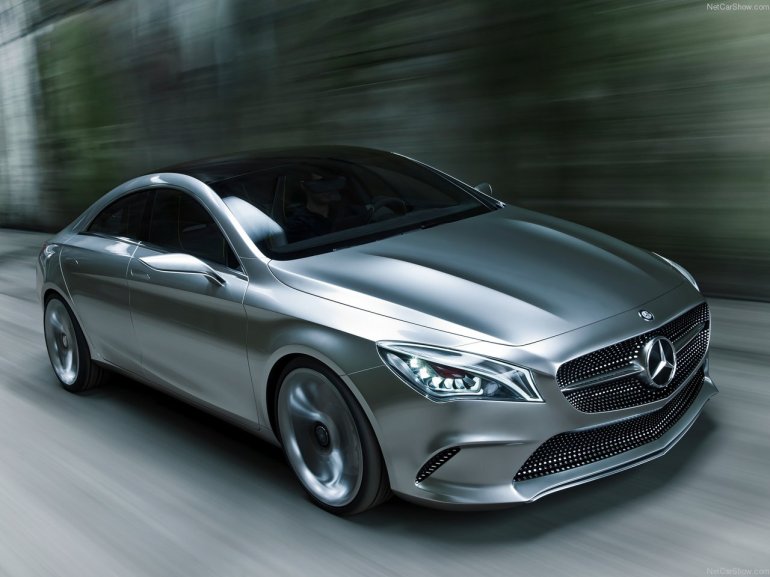 aker in the world - BMW - has more good news coming its way.
It seems that the arch rival Mercedes is in a tone of trouble after recent evaluations. According to Bloomberg, the investors value Mercedes-Benz at half what BMW is worth.
According to recent valuations, BMW's market cap has surged to 45 billion euros whereas Mercedes is valued at 25 billion euros.
This new valuation is quite alarming because throughout the history Mercedes and BMW were pretty much neck-to-neck with each other. In fact, just two years ago, Mercedes had a market capitalization of 15.5 billion euros higher than BMW.
The key reasons for the declining market cap are many. Slow growth in China, lack of a right mix of products, slow expansion in high-volume segments and an aging brand identity to name a few.
The outcome was almost inevitable - BMW sold 1.39 million vehicles versus 1.19 million for Mercedes, widening its lead to 193,400 cars for the period from 115,700 a year earlier. Even more alarming is the fact that BMW makes more money by just selling cars than Mercedes makes by selling cars and commercial vehicles.
But Mercedes is ready to straighten things up. The automaker has initiated a drive to cut costs by 2 billion euros by 2014 under a program dubbed 'Fit for Leadership'.
Next year, we will see two game-changing products - The all-new S Class and the Mercedes CLA - hit the stands. The Mercedes A Class is already a grand success signaling the start of a comeback.
To capitalize in China, Mercedes appointed Hubertus Troska to oversee operations in the world's largest car market.
Back home, we also saw the change in guard with Mr. Eberhard Kern replacing Peter Honegg for the leadership role. Kern has spent three decades with the company and has successfully executed assignments across Asia and other global markets.
[Source: Bloomberg.com]