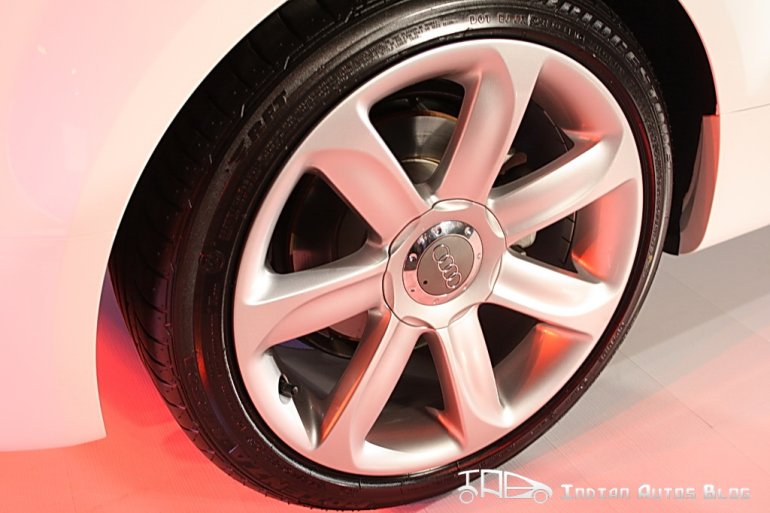 The German war in the Indian luxury market is the most hotly discussed topic on various automotive channels. The current leader - BMW is outselling the rivals Mercedes and Audi since 2009.
Of course, some accredit BMW's success to its corporate models. Others blame it on the popular compact crossover –X1 which has a unique standing in its segment. But a sale is a sale. One cannot take away BMW's humongous success in India.
The Tri-star has a 15 year lustrous history in India. In fact, the word 'Mercedes' almost synonymous to a luxury car here in India. Despite that, Mercedes was actually the second best selling luxury brand in India since 2009.
But sadly, even that position has been lost to yet another German charging into India – Audi.
According to Times of India, from January-March 2012, Mercedes sold 2,130 units in the country against 2,269 units sold by Audi. BMW stayed on the top by selling 2,369 vehicles.
Audi and BMW both started their India operation in more or less the same time frame. However, BMW started very aggressive and Audi kept its cool in the initial phase of operations. In the recent months, Audi has been very aggressive in terms of product offerings and marketing activities in India. The company has consistently launched at least one product/variant every 6 months.
It also seems that Audi is also closing in on BMW in India with the difference being just 100 units. The Ingolstadt giant is all set to launch its Q3 crossover in India to fight the BMW X1. The Q3 is expected to make a massive dent in the X1's sales. Following this, Audi plans to introduce the A3 which is another volumes model in a segment BMW India doesn't have a product yet. Could Audi reach the numero uno position this year and extend its lead in 2013?
[Source: timesofindia.indiatimes.com]