Alabama supplies the M-Class and GL Class kits to MB India's plant in Maharashtra.
Mercedes-Benz has announced a USD 1.3 billion (INR 8,526 crores) investment into their Tuscaloosa, Alabama manufacturing unit, to prepare it for the production of its next-generation of crossovers. The plant manufactures SUVs M-Class (GLE Class), GL-Class (to become GLS Class) and R-Class, and ships assembly kits to locations such as India, Thailand and Indonesia.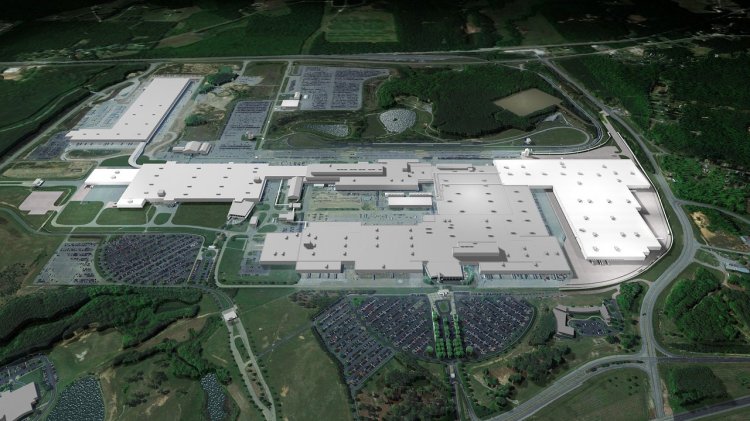 According to Markus Schäfer, a Member of the Divisional Board Mercedes-Benz Cars, Manufacturing and Supply Chain Management, the expansion plan will turn the plant into a high-tech location which will add flexibly and efficiency in producing the next SUV generations.
The investment will establish a new body shop that will spread across 1.3 million square feet of area (125,000 square meters). The assembly section will also be expanded, by 139,930 square feet (13,000 square meters). Both shops will be flexible to yield a wider range of vehicles and the body shop is stated to use the latest lightweight technologies.
It is not stated which new models will be manufactured at this plant, but it is a given that the next-generation GLE, GLE Coupe and GLS will be produced here. The GLS reportedly is also getting a Maybach version when it moves to the next generation, and all three SUVs are likely to get a plug-in hybrid derivative.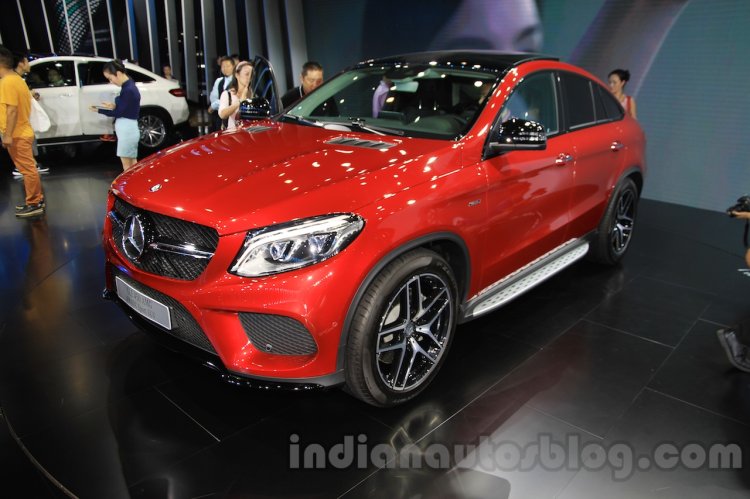 For the expanded facility, the company will create 300 new jobs. The facility will undergo a thorough modernization that will upgrade the logistics and IT systems. Location-independent access to data and process management will be implemented and big data applications will be used for more intelligent analyses for continual improvement of production processes, states Mercedes-Benz.
Refer the press release below for further details.
Mercedes-Benz Tuscaloosa Plant Expansion - Press Release
[Slideshare direct link]