Mercedes-Benz has revealed the 2014 Mercedes GLA here at the Frankfurt Motor Show. The GLA Class is Mercedes's fifth and smallest SUV family member. When it hits Europe next year, it would have to fight it out with the Audi Q3, BMW X1 and the Volvo V40 Cross Country.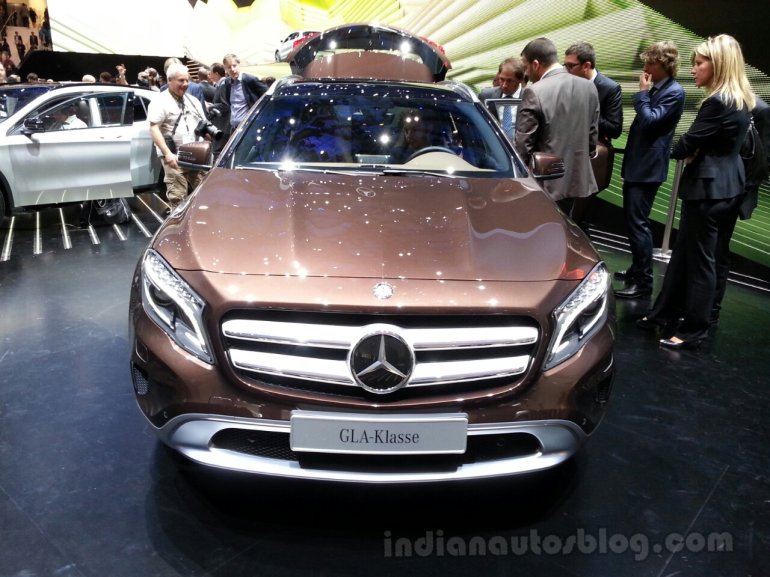 However unlike its German counterparts, the GLA is a jacked-up A-Class with a more virile styling. Its also borrows its interior from the A Class.
The GLA is 4.41m long, 1.8m wide and 1.49m tall. Its aerodynamic drag coefficient is 0.29, while its boot volume is 421 liters in the default seat arrangement and 836 liters when they are folded.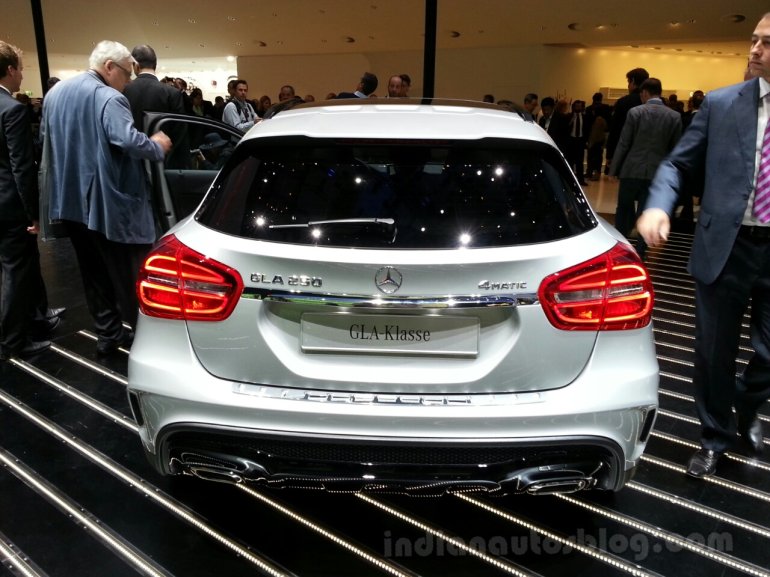 Mechanically, the GLA is similar to the A-Class. It gets the same 1.6-liter 156hp petrol engine on the GLA 200 variant and a 2.0-liter 211hp unit on the GLA 250. The oil burner is the GLA 200 CDI that is powered by the familiar 2.2-liter engine delivering 136hp and 300 Nm and the GLA 220 CDI that whips out 170hp and 350 Nm using the same displacement.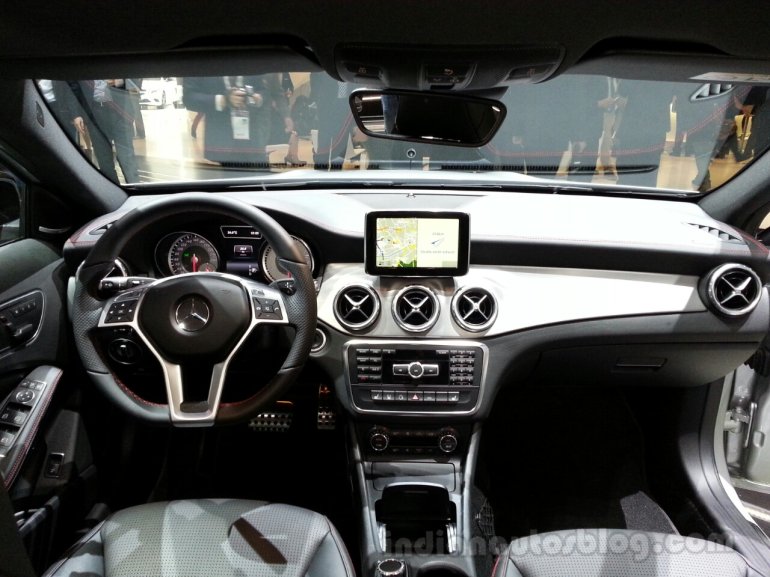 The GLA 250 is the only petrol variant that is fitted with the 4MATIC system (all-wheel drive) with a 0-100 km/h time of 6.5 seconds, and a 233kph top speed. Likewise, the GLA 220 CDI is the diesel 4MATIC, and both variants receive the Downhill Speed Regulation (DSR) system and an off-road transmission mode.
Mercedes will accept bookings in the UK from late November, while deliveries won't start before early 2014.
The press release on the next page provides more details.
Mercedes GLA Gallery
Press Release - Mercedes GLA Class debuts at the Frankfurt Motor Show
[Can't see the press release above? Head over to
Scribd
]