A new report on Financial Express newspaper claims that at the 2014 Auto Expo, Mercedes-Benz India will showcase the GLA Class crossover and the CLA Class sedan.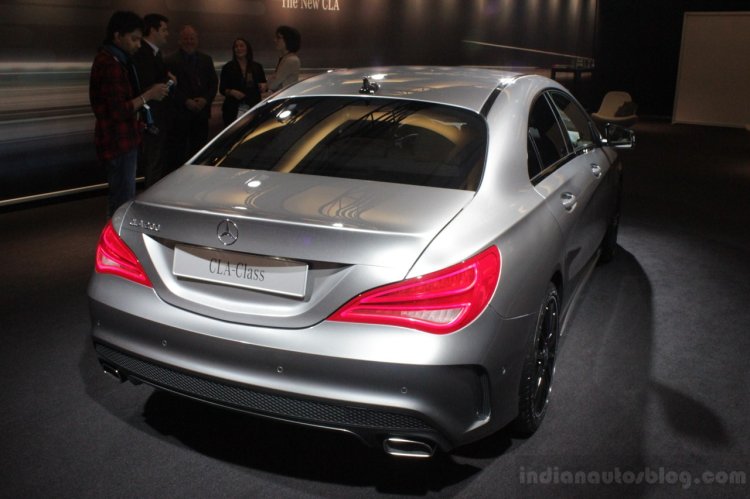 Since last year, higher-ups in Mercedes India have said that the 'New Generation Compact Cars' which has the A-Class, B-Class, CLA-Class and the GLA-Class would be the volume drivers to their business. MB India CEO Eberhard Kern had told a German publication this year that 50% of sales by 2020 would come from cars that were not on the market earlier this year (the A Class was launched in May, prior to which he had given the interview).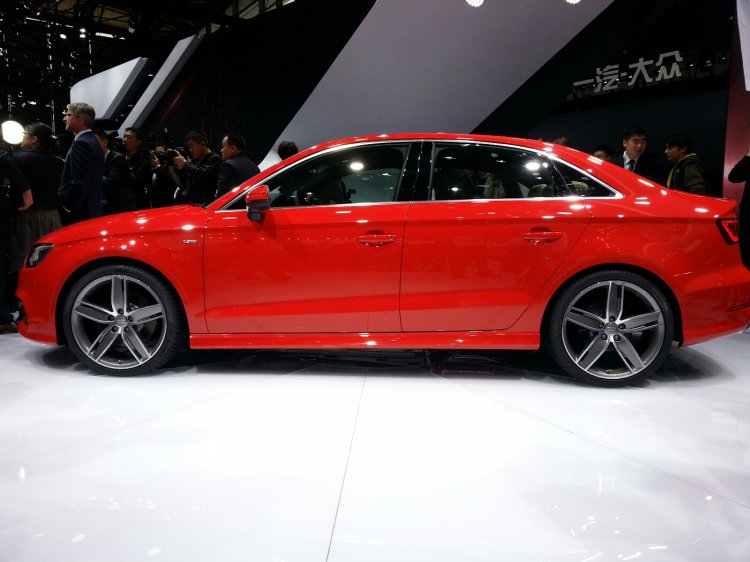 Though there have been no sightings of test mules yet around the Pune plant, both models (and the new S-Class) would have to be the company's big ticket launch programs in 2014. The CLA Class or the Audi A3 Sedan (whichever comes first) would form the new entry-level sedan segment, slotting below the C Class and A4. While the CLA made its debut at the NAIAS 2013 in January this year, the A3 sedan made its premiere more recently at Auto Shanghai in April.
Meanwhile, the GLA Class would be the last of the German models to join the entry SUV segment party. The GLA is the fifth Mercedes crossover, and shares its running gear with the A-Class.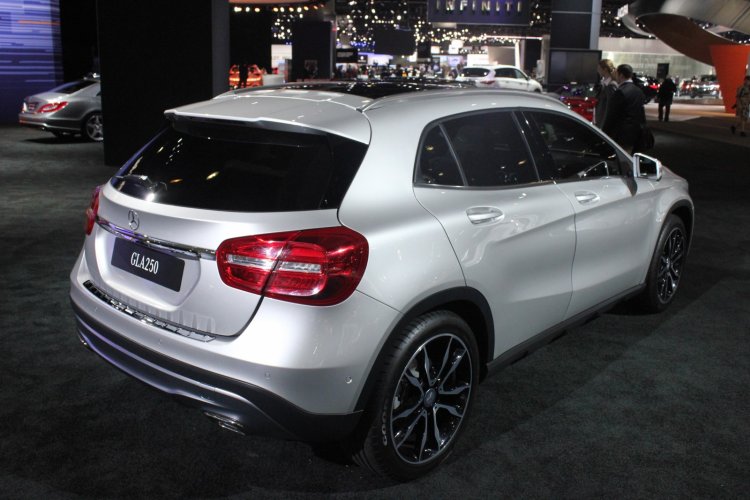 You can read more about the CLA Class, including images from its Detroit premiere here.
For more info on the GLA Class, including images from its Frankfurt premiere, head here.