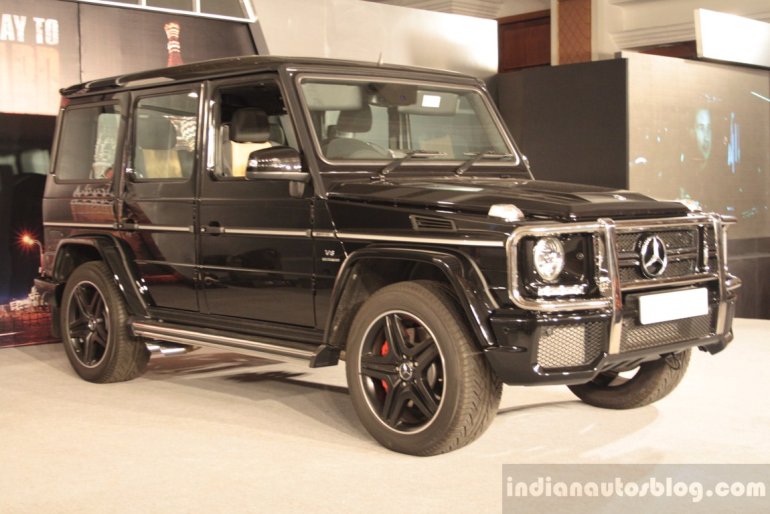 If you fancy the boxy yet immensely capable Mercedes G-Wagen, then here is some good news for you.
Mercedes has decided to give the G Class a go ahead in their strategic planning cycle for the period 2013-23. And that means, the 30 year old SUV will continue to be in production at least till 2023.
Axel Harries, head of development of the G-Wagen stated that "We showed our strategy to the board for this. It's on our strategic planning cycle from 2013 and it's only approved until 2023 because our cycles are 10 years. There is no reason it can't go for longer."
Since 2009, sales of the G Class almost doubled and the numbers stood at 10,000 units last year. The US was the biggest market and half the number comprised of the high-end G63 AMG. So, the old G-Wagen is still continuing to be profitable and no wonder why Mercedes extended its life by another decade.
Mercedes-Benz had recently launched the G63 AMG in India at a whopping price Rs. 1.46 Cr. The car is powered by a 5.5 litre twin turbocharged V8 petrol motor that delivers 537 bhp.
The boxy styling of the 33 year old G-Wagen may feel outdated but the SUV manages to feel classic. And then there is that off-roading prowess that surpasses SUV's of yesterday, and dare we say tomorrow!
Long live the G-Wagen!
[Source: Motoring.com.au]