Last month, we reported that the French government had imposed a ban on registration of the Mercedes A, B, CLA and SL Class models since they employed the R134a refrigerant.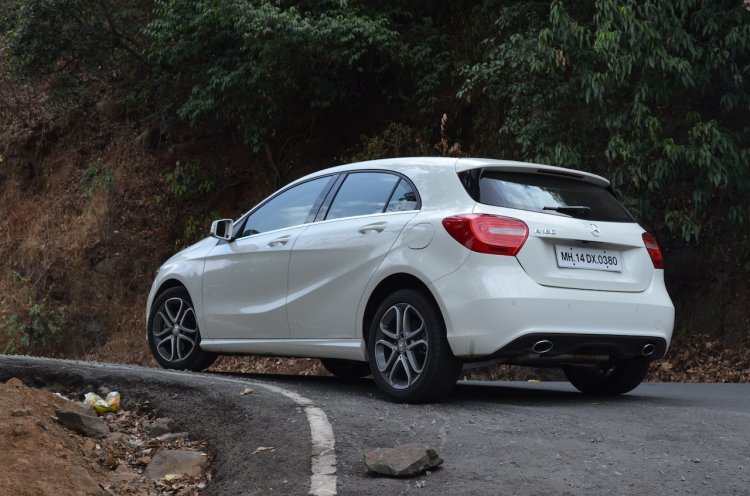 The EU says that the refrigerant is about 1,400 times more potent than CO2. France was the first country in the EU to impose a strict ban on cars using this refrigerant, and that resulted in terminating the sales of the above mentioned models.
Mercedes in its defense, claims that the alternative refrigerant suggested by EU is toxic and highly flammable. The German luxury carmaker requested for an extension of R134a usage until 2017, for which the German regulators agreed. However the French weren't having any of that.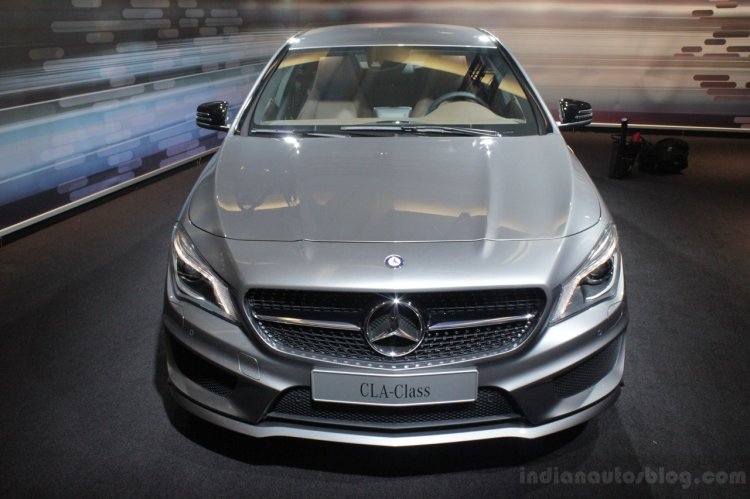 The ban resulted in a furious legal battle between the French government and Mercedes. Now, a top French administrative court has ordered the government to lift the ban on registration of the Mercedes cars within two days.
In the first place, car sales in Europe is on a downward trajectory and the ban resulted in further slowdown for the carmaker in France as the banned models represented over half of Merc sales in the country.
It's to be noted that almost all the cars that are on sale in India use the R134a refrigerant in their HVAC systems.