Ford's 1.0-liter three cylinder EcoBoost engine is nothing short of a superstar. It was the recipient of the coveted International Engine of the Year award and also took an additional 16 world speed records home.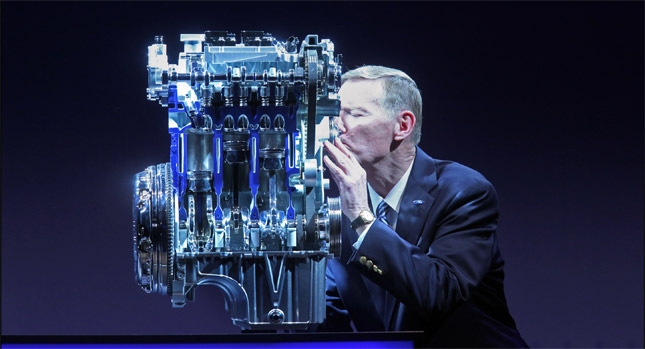 Mercedes is developing their own three cylinder turbocharged petrol engine along with Renault-Nissan. The engine will be used in the next generation Smart ForTwo and the Renault Twingo.
As for the petrol engines, Mercedes has taken a closer look at the 1L EcoBoost engine to understand the finer aspects of a small turbo petrol with a high power output.
Roland Kemmler, engine development director of Mercedes Benz -
"It's a very interesting and impressive engine. We have had some discussions with Ford engineers about this engine."
The Mercedes-Renault-Nissan engine will be developed with a range of power outputs, much like Ford's EcoBoost itself.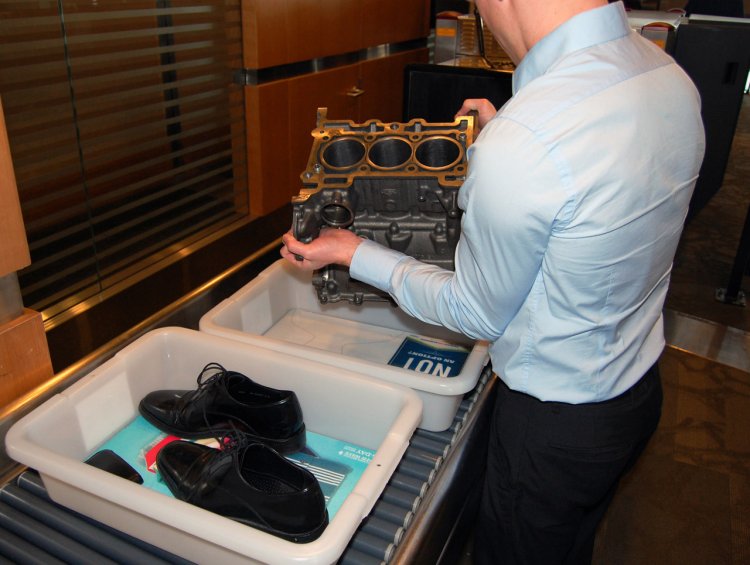 To return the favor, Daimler has shared info on their stratified lean-burn gasoline engines. These engines meet the Euro 6 emission norms which will come into play starting from September 2014. The updated E Class features a four cylinder engine based on this already.
Rivals BMW on the other hand are working on their 1.5-liter turbocharged three cylinder petrol engine, which is expected to form the heart of the next generation small cars from the Bavarians.
Meanwhile, the EcoBoost is due to debut in the Indian market on the Ford EcoSport when it goes on sale next month. In the Ford EcoSport, it produces about 122.5bhp of power and 170Nm of torque. The ARAI certified fuel efficiency stands at 18.9km/l.
[Source - Automotive News Europe]