Could be sold under the Maybach sub-brand.
At the IAA 2015 last week, Mercedes' director of development for SUVs, Andreas Zygan, has divulged that Mercedes is considering a ultra luxury SUV, which could rival the likes of Bentley's Bentayga and the Range Rover.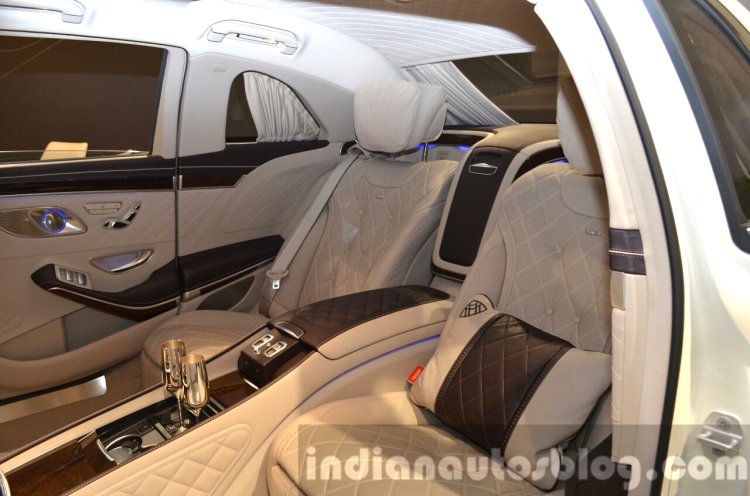 However, Mr Zygan did not reveal a possible timeframe of unveil for the SUV, or whether it will be an all new product. It could be sold under the Maybach sub-brand, which currently has the Mercedes-Maybach S 600.
There were reports suggesting that a Maybach variant of the 2016 Mercedes GLS (facelifted Mercedes GL) was likely to be introduced, which could combine the space and practicality of the full-size SUV with the high luxury standards of the Maybach brand.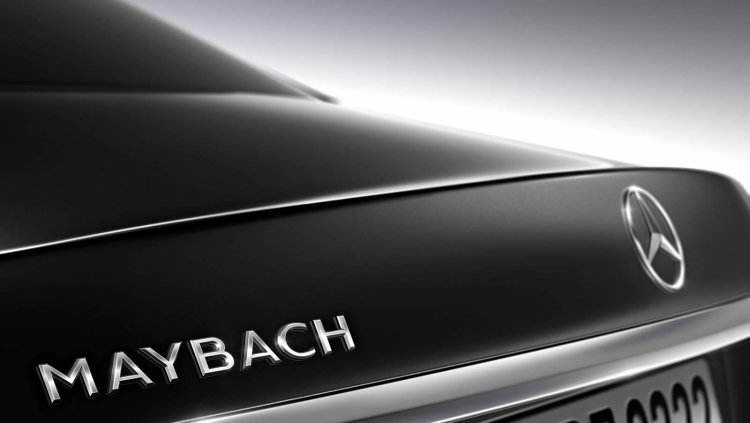 It's not surprising that Mercedes is considering such a move, given the demand for ultra luxury SUVs is on the rise. Even brands like Rolls Royce and Aston Martin have broken tradition by announcing the arrival of their respective SUVs before the end of the decade, thus contributing to the explosive growth of the segment.
Mercedes-Maybach S 600 - Image Gallery (Unrelated)
[Source: Automotive News]