The Mercedes-Benz stall at the 2013 Frankfurt Motor Show is buzzing with activity. While the world premieres of the Mercedes GLA and the 2014 S63 AMG are underway, we also get to see a very special concept, the Mercedes Concept S-Class Coupe.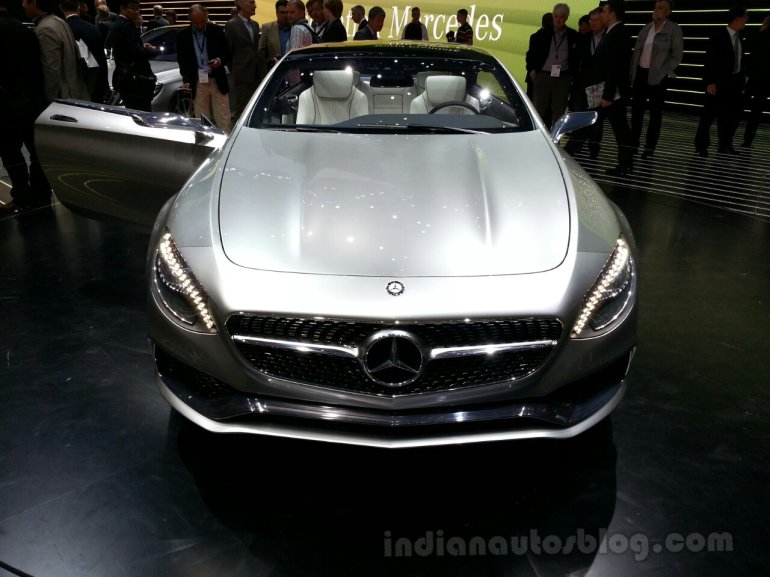 The Concept S-Class Coupe previews the two-door grand tourer based on the 2014 S-Class. When it enters production next year, the S-Class Coupe will replace the ageing CL Class, which is based on the previous generation S-Class.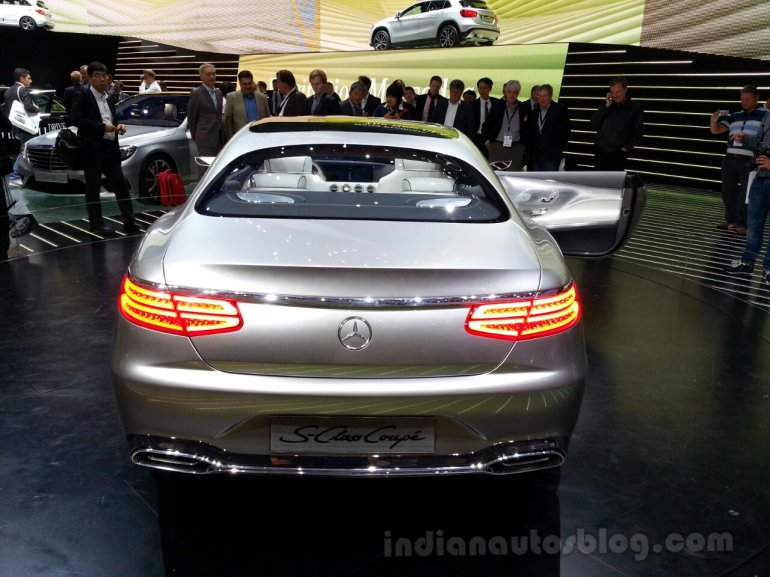 The S-Class Coupe looks nothing like the luxury sedan it is based on. The front fascia becomes much more pronounced and aggressive with the avant-garde grille and the centrally placed three-pointed star. The rear of the coupe gets a very sporty looking stance and the overall appearance reminds you of the flagship SLS-AMG supercar.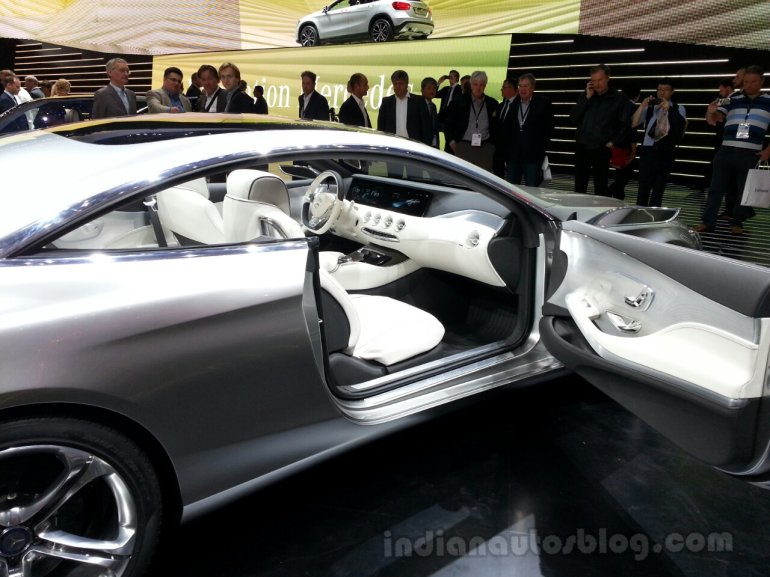 The coupe can accommodate four people in a 2+2 layout and the sort of material used inside is from the S-Class sedan meaning that only wood, metal and aluminium have been used. While the dashboard with the huge central screen is lifted from the S-Class, the coupe gets a much sportier looking 3-spoke steering wheel, unlike the sedan's two-spoke unit.
More details can be found on the press release on Page 2.
Mercedes Concept S-Class Coupe Concept Gallery
Mercedes Concept S-Class Coupe Introduced At The Frankfurt Motor Show - Press Release
[Head to
Scribd
if you're unable to view the document above.]