The CLA is available in a total of 11 variants. 
Mercedes-Benz is showcasing the CLA compact sedan at the ongoing CAMPI 2014 (Philippines International Motor Show 2014). Based on the A Class's MFA platform, the CLA gets a coupe-like design with frameless doors.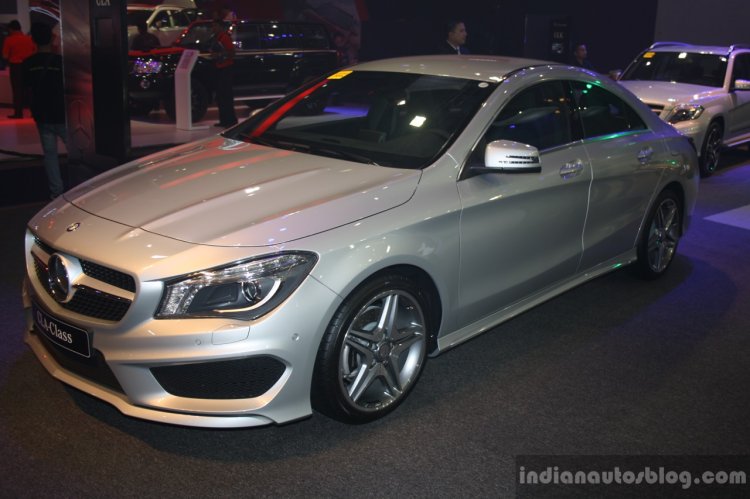 For the Philippines market, the CLA is available in a total of 11 variants, including the high performance CLA 45 AMG variant which is powered by a 2.0-liter four-cylinder turbocharged petrol engine capable of 355 bhp. The CLA range starts with the CLA 180 which gets a 1.6-liter turbocharged petrol engine, the CLA 200 which uses the same engine in a higher state of tune and the CLA 250 which gets a 2.0-liter turbo petrol.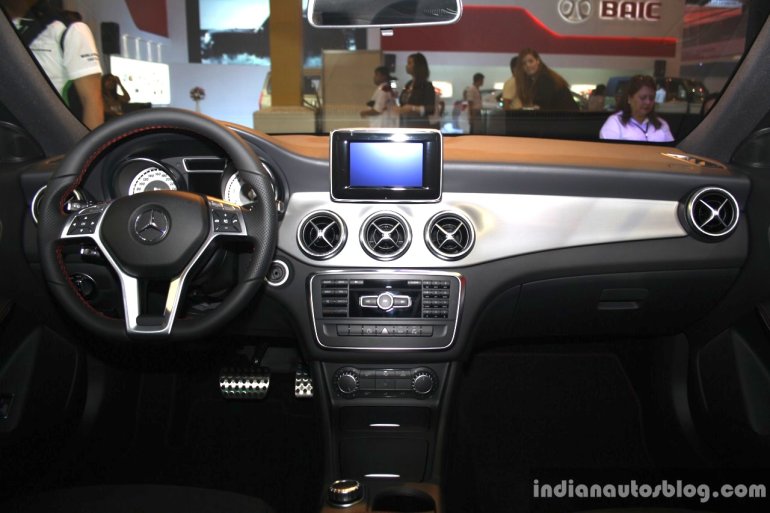 The diesel CLAs are offered in the CLA 180 CDI spec (powered by the 1.5-liter Renault K9K diesel engine), the CLA 200 CDI which uses a 1.8-liter diesel engine and the CLA 220 CDI which gets a 2.2-liter engine.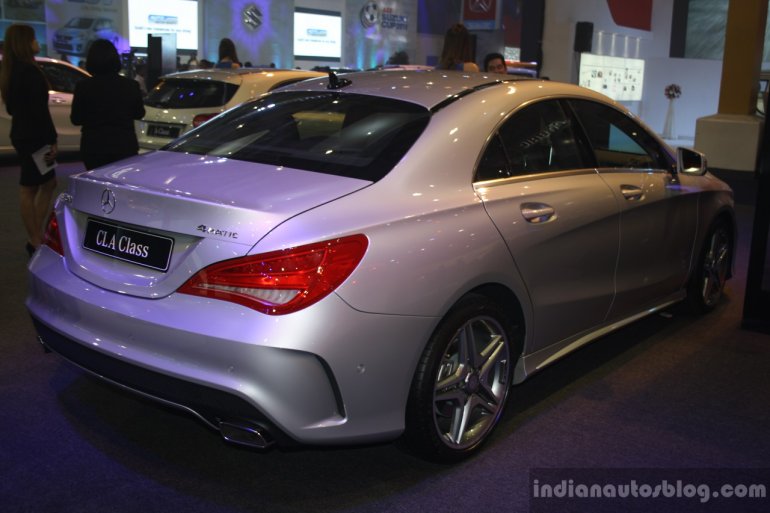 The sedan is offered with front wheel drive as standard, though Mercedes's 4MATIC all wheel drive system can be selected on certain variants. Transmission choices include a 6-speed manual and a 7-speed dual-clutch automatic transmission. The CLA 250 is priced at 3.38 million Philippine Pesos (INR 46.54 lakhs).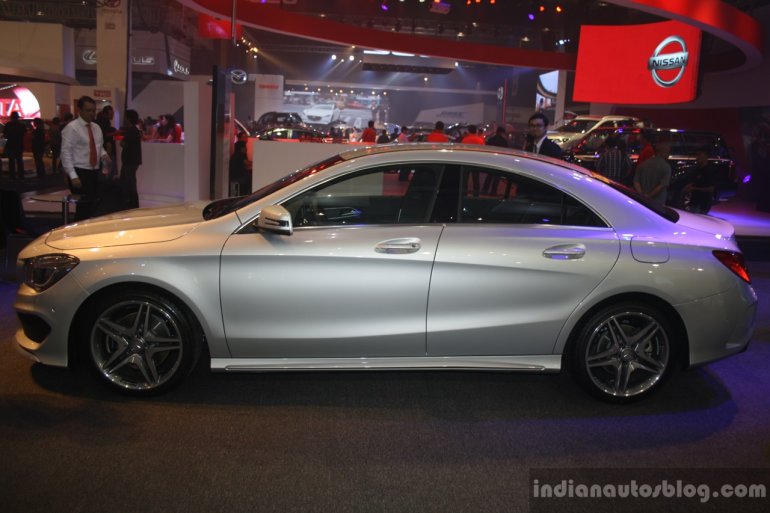 The CLA measures 4,630 mm in length, 1,777 mm in width, 1,432 mm height and 2,699 mm in wheelbase. It competes with the Audi A3 Sedan. Mercedes-Benz India have announced the CLA to launch by early next year.