Mercedes Benz dealers in China are offering obscene discounts on some models, the proven tactic to show better numbers. For example, the C200 sedan retails for 292,800 yuan (24.25 lakh rupees) with the recommended price standing at a much higher 348,000 yuan (28.82 lakh rupees).
A InAutoNews report claims higher discounts on the low-end models is to compensate for the declining sales in Europe by selling more vehicles in China.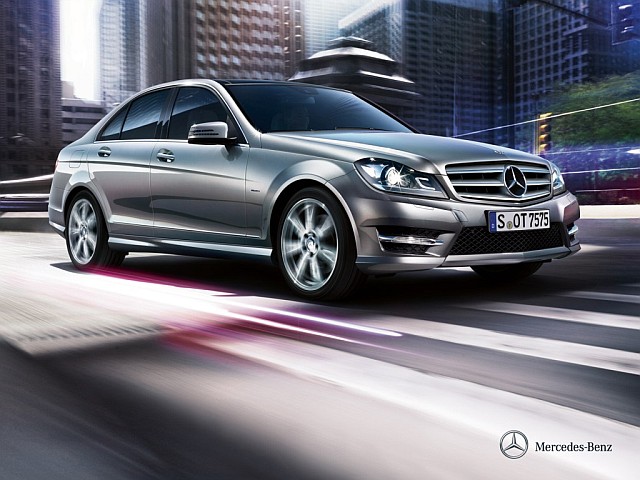 The scene is no different in rival camps. BMW is selling the 320i at a 11% discount!
[Source - InAutoNews.com]