Mercedes Benz India makes it very clear to us that 2013 is the 'Year of Offensive' for the brand in India. For China, that phrase takes a whole new meaning. Reuters reports that the 3-pointed star is gearing up to launch 20 new or updated models in the People's Republic over the next two years!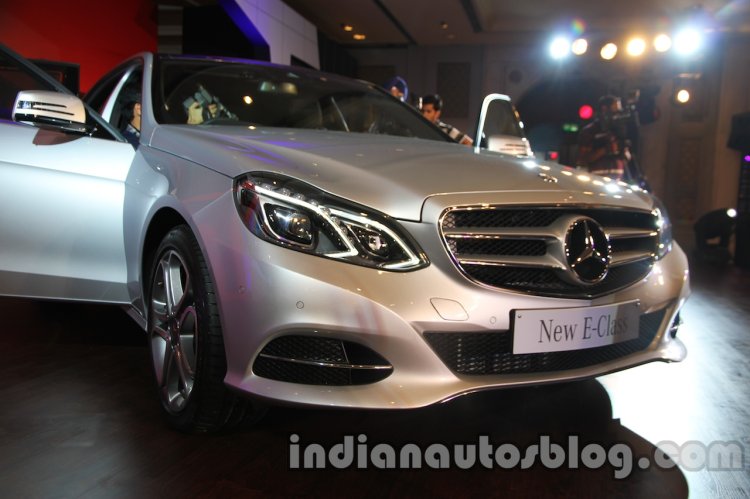 The "2020 initiative" as it is called, aims to sell 300,000 Mercs per annum by 2015. Starting with the facelifted 2014 E Class (that was launched in India a couple of months ago) which would be launched at the Chengdu Motor Show this weekend, the brand would launch their flagship S Class in the third quarter of this year followed by the GLA in 2014.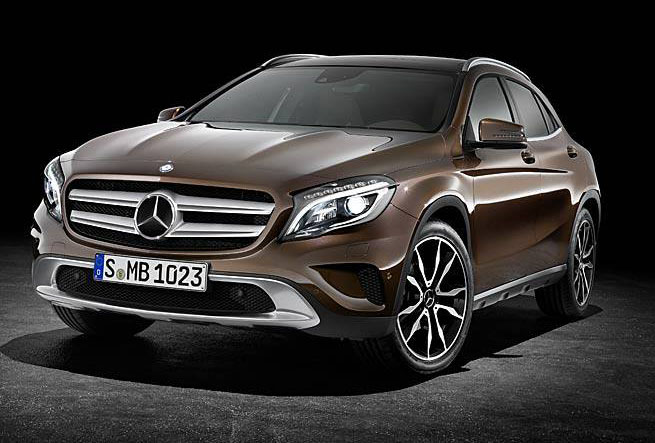 Additional variants such as the E Class long wheelbase, CLA-L and the extended wheelbase versions of the S Class are also part of this product offensive. Apart from introducing new models, Mercedes is also looking to increase their local production. Analysts say that 50% of the Mercedes' sold in China are currently locally produced and this would be increased to 70% in the near future.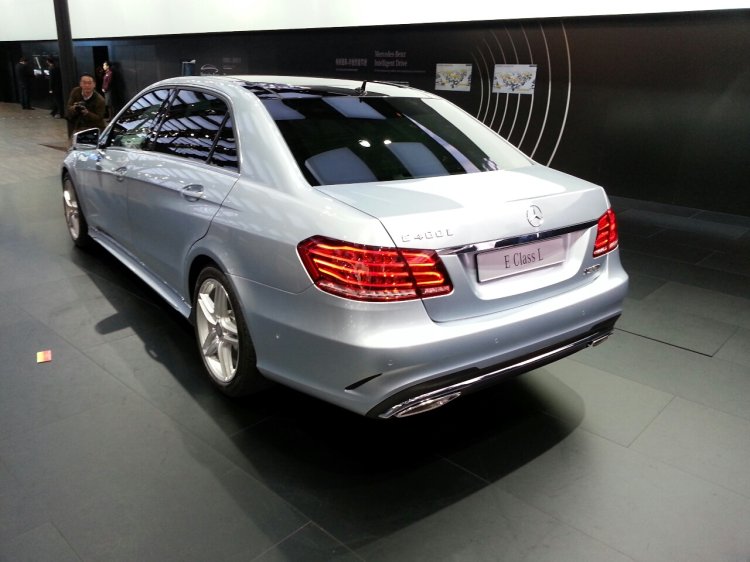 Mercedes Benz officials said -
The days when Chinese consumers thought Mercedes is Mercedes only when they are made in Germany are long gone. If you can deliver German precision and quality in products you produce here, Chinese buyers have no problem at all with them and consider them genuine Mercedes.
And the cost of this expansion?
2 billion euros (16.3 billion yuan)!
[Source - Reuters]