First units of CLA Class for India will also be CBU.
Mercedes-Benz India launched the new C Class in November last year, albeit only with a petrol engine that too as a CBU (Completely Built up Unit). The launch of the new C Class was supposed to take place this year, but the previous generation model's stock ran out and the company was forced to reschedule the launch.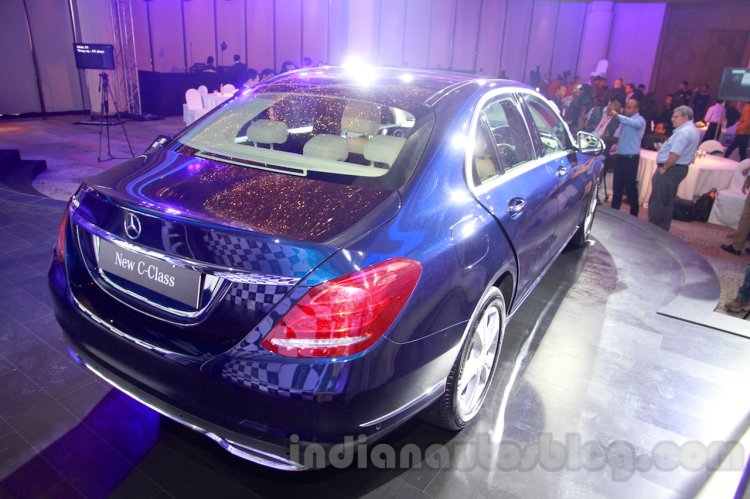 Sources at Mercedes-Benz India confirmed that the diesel variant of the new C Clas will indeed launch 'very soon'. But, like the C Class petrol, it too will be imported into the country according to one person in the know. Local assembly of the new C Class (petrol and diesel) is not expected in the immediate future.
Sources say that heavy worldwide orders for the new C Class have meant that headquarters is unable to allocate sufficient units for local assembly at the Chakan plant. "Assembling a car takes more resources and time than bringing it as CBU", a person said. "We will introduce C Class diesel and then start local assembly, but not before", he added.
For now, Mercedes-Benz India has gotten approval for assembling the CLA Class at the Chakan plant. Even in the case of the CLA, the initial units will be CBUs, and local assembly will commence "later this year", we were informed.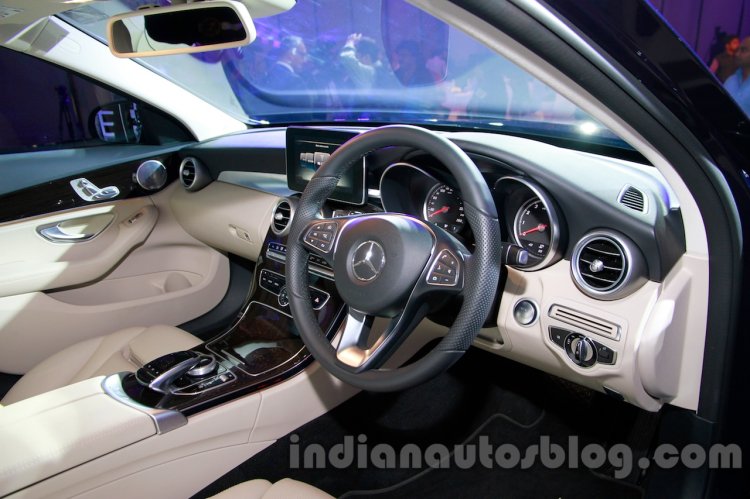 Also Read: Mercedes-Benz G-Code mini SUV concept for Asia revealed
Mercedes-Benz India has also started work on expanding its plant by adding a second assembly line. The expansion was pending environmental approval, but now that it has secured it, the company can expand its capacity to 20,000 units per annum.