Sure we are excited about the Delhi Auto Expo 2012. But soon as that gets over, the 23rd Detroit Motor Show will begin on 10th Jan 2012 which also promises some fireworks.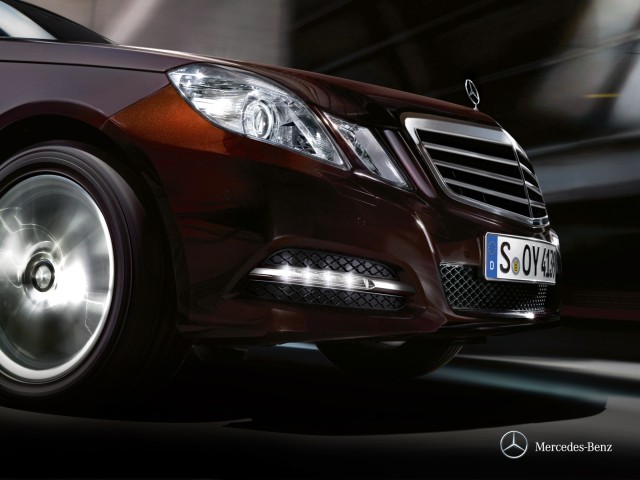 For a kick off, Mercedes is planning to unveil not one but two hybrids for the E-Class – petrol and diesel, according to AutoCar.co.uk. The two hybrids share the stage with the new generation SL-Class.
The E300 BlueTec Hybrid uses a 2.1-liter, four-cylinder diesel engine with 201 hp and 500 Nm of torque. An electric motor developing 27 hp and 249 Nm of torque joins the diesel mill thus making it a hybrid.
This Diesel-electric combo can jolt the E300 from 0-100 km/h in 7.5 seconds and all the way to a top speed of 241 km/h. Mercedes tanks this E300 with fuel saving technologies including stop-start, brake energy recuperation, sailing mode and low rolling resistance tyres.
Second in line is a US-only E400 Hybrid using a 3.5-litre V6 petrol engine mated to the same electric motor used in the E300.
Source: Autocar.co.uk