Is Mercedes Benz India working out the final details before bringing down the next generation CLS Class to the Indian market?
Industry sources have told IndianAutosBlog.com that Mercedes Benz India is likely to launch the next generation CLS model in India during Diwali time. The second generation W218 model debuted internationally in August last year. It is available in 4 and 6-cylinder diesel variants and 6 and 8-cylinder petrol variants.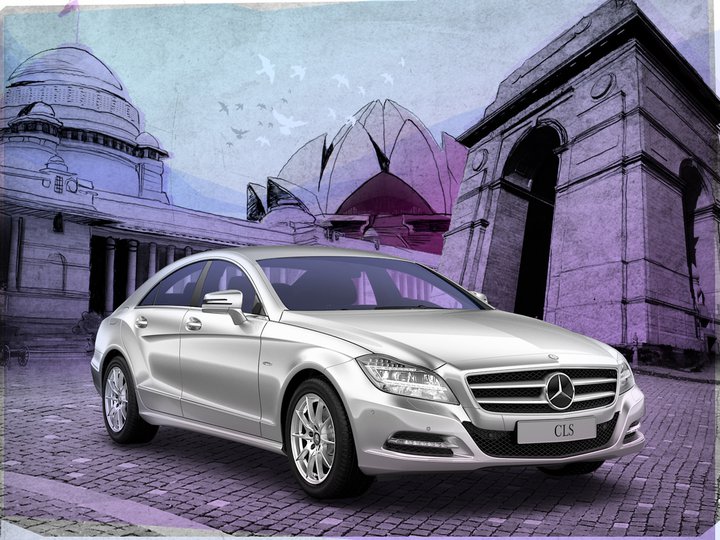 There is no doubt in our minds that this will be a CBU model. The CLS will be the Audi A7 challenger and there are not many numbers to be had. But why give Audi India a free run when there's the option of spoiling their party?
Powertrain details are still a secret but there is a feeling that Mercedes will start with the CLS 350 BlueEfficiency and then move on to the CLS 350 CDI BlueEfficiency. Will it be another top-down strategy by Mercedes? How many variants will they offer? Will they invite the seductive Jacqueline Fernandez to unveil the equally tempting CLS Class?
The image shown here was posted on the official Mercedes Benz wall in a collection of images having popular global destinations as backgrounds.
[Image sourced from Facebook.com]