By Gaurav Malik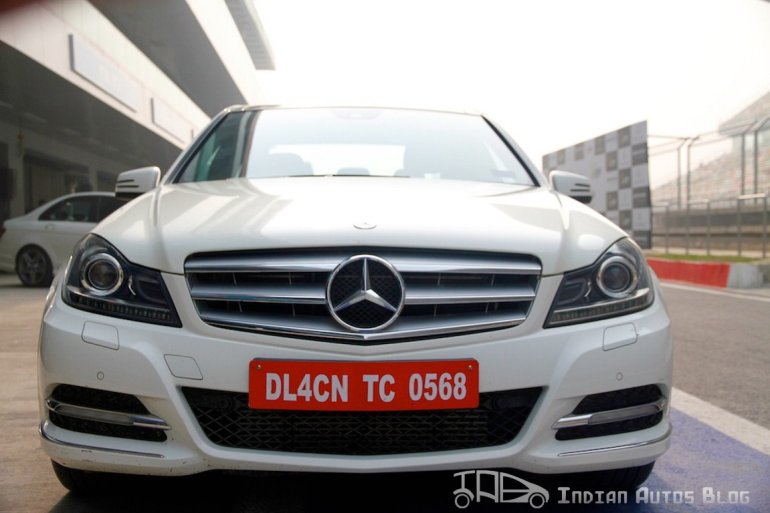 Mercedes India invited IAB to the launch of the JPSI-AMG Performance Driving Academy and our racer Gaurav Malik was more than happy to oblige. Here is what he had to say -
Have you ever been to one of those religious programs which are meant to enrich and soothe souls? That's exactly the kind of treatment I got at the Buddh international circuit where Mercedes Benz India kicked off their Performance Driving academy.
The sound of roaring cars, the smell of burning rubber and the name - Buddh International Circuit, sounds like we're about to reflect on last year's F1 race, right?
Well not exactly.
Fueled by the immense success of F1 in India, and the racing scene that's about to explode, Mercedes India introduced a one-of-a-kind performance driving academy. Sounds unbelievable? Well, it was nothing short of that.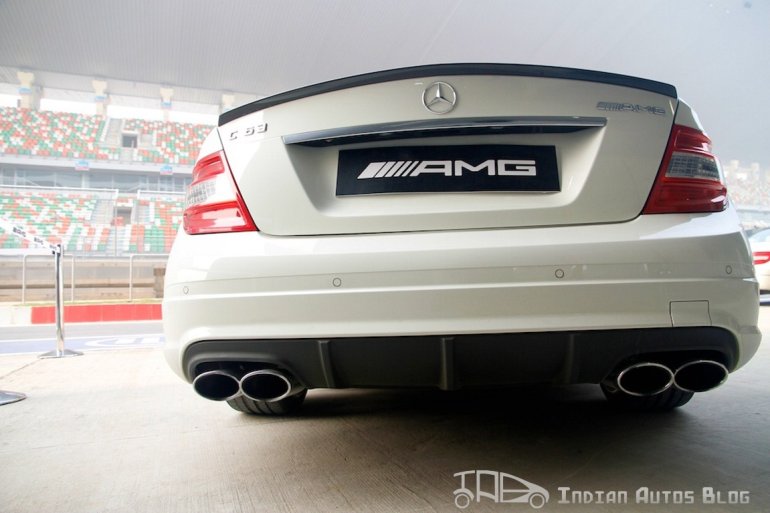 After a short safety briefing, we were introduced to the cars - Merecdes C63, E63 and the SLS AMG. The first event was driving a car following Rienhold Renger in two C63 AMGs and one E63 AMG. Each journalist was allowed two laps in the car.
The second program was a drive with Mr. Bernd Maylander, the Formula One Safety Car driver, at the wheel. Those two laps in a C63 AMG being pushed to its limits left many of us with a dizzy head.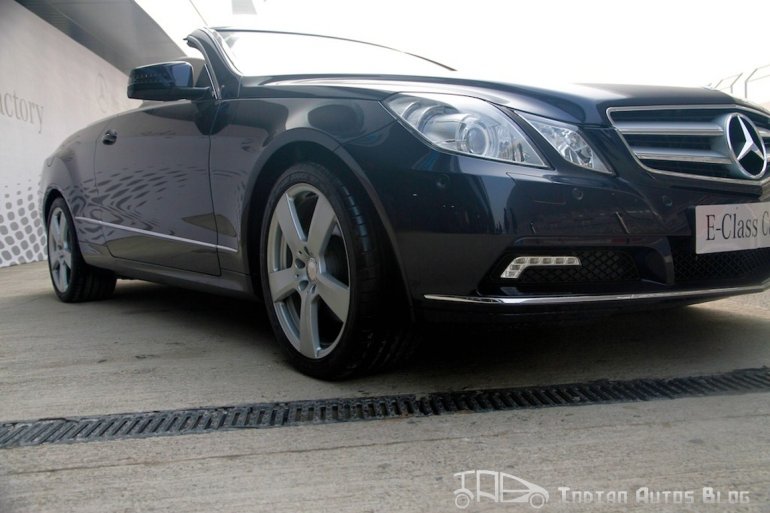 The third and the last one included a test of the ESP wherein the cars were supposed to do slalom and brake hard to avoid an obstacle. The difficult part was maintaining a good speed through the cones and to resist the temptation to look just at the front of the car rather looking at the next curve.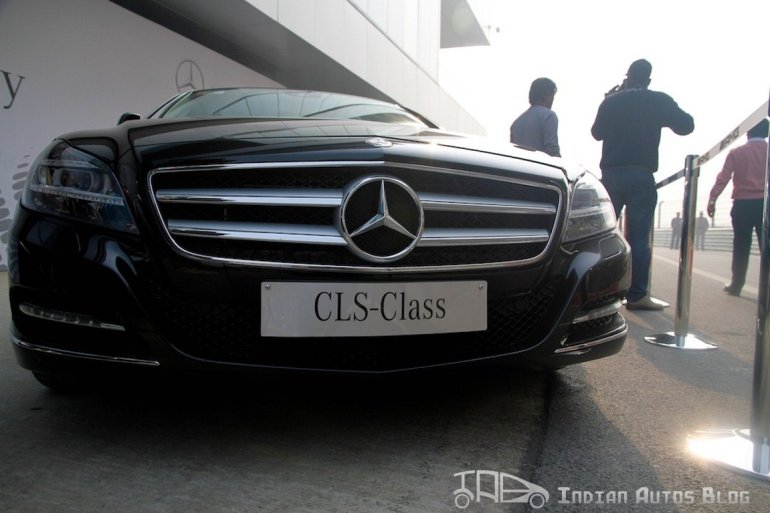 All of the above sounds extremely tempting doesn't it? Let me tell you that even you can be a part of the whole experience. Here are some more details on the JPSI-AMG Performance Driving Academy:
The performance drive academy will have in total 4 sessions in the whole year i.e. one each quarter for two days and only 8 people will be allowed per day so that makes 16 per session and 64 in an year. The fee which will be Rs. 75,000 (for non-Mercedes owners) and Rs.50,000 (for Mercedes owners) includes the whole course, the Mercedes- AMG cars i.e. the C63, E63, SL63 and SLS AMG and the highly experienced tutors with each one having at least 10 year of experience.
Here are some more images that will make you sign a cheque right away!
Mercedes Benz AMG Driving Academy at Buddh International Circuit
Can't see the image slideshow above? Head to our Flickr page right away