They say history always repeats itself. In the past, we have seen BMW create a segment and then Mercedes and Audi catching up with them. It seems BMW has yet again is playing a trendsetter.
At the Geneva Motor Show this year, BMW launched the GT body style of the 3 Series lineup. This unique design has already attracted the attention of fellow Germans.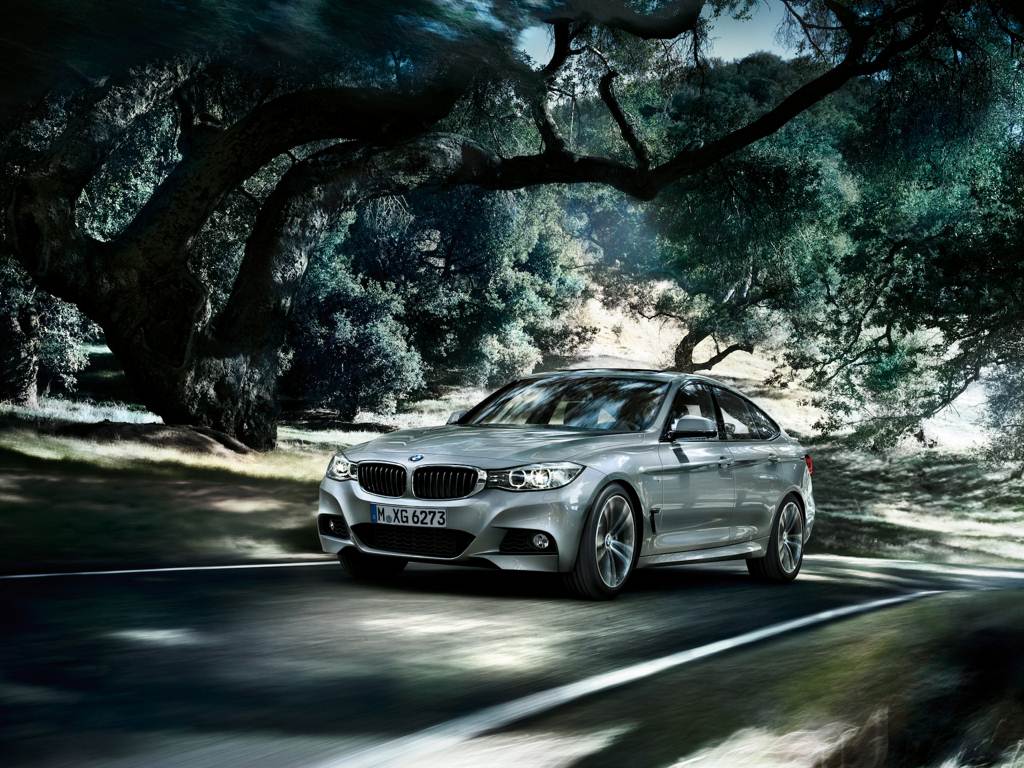 Essentially, the GT or a Gran Turismo is a more flamboyant version of a station wagon. BMW tried this formula using the 5 Series and it worked pretty well in international markets. The obvious move forward was to try the same formula on the 3 Series sedan.
While it is too early to predict whether the formula has clicked on the smaller Bimmer, it has certainly clicked with the competitors. The German media is reporting that Audi and Mercedes are discussing plans to introduce GT bodystyles in their entry level executive sedans.
Audi is considering a new model called 'Vario' based on the extended wheelbase of the A4 sedan. Petrol and diesel engines borrowed from the sedan would be asked to take charge under its bonnet.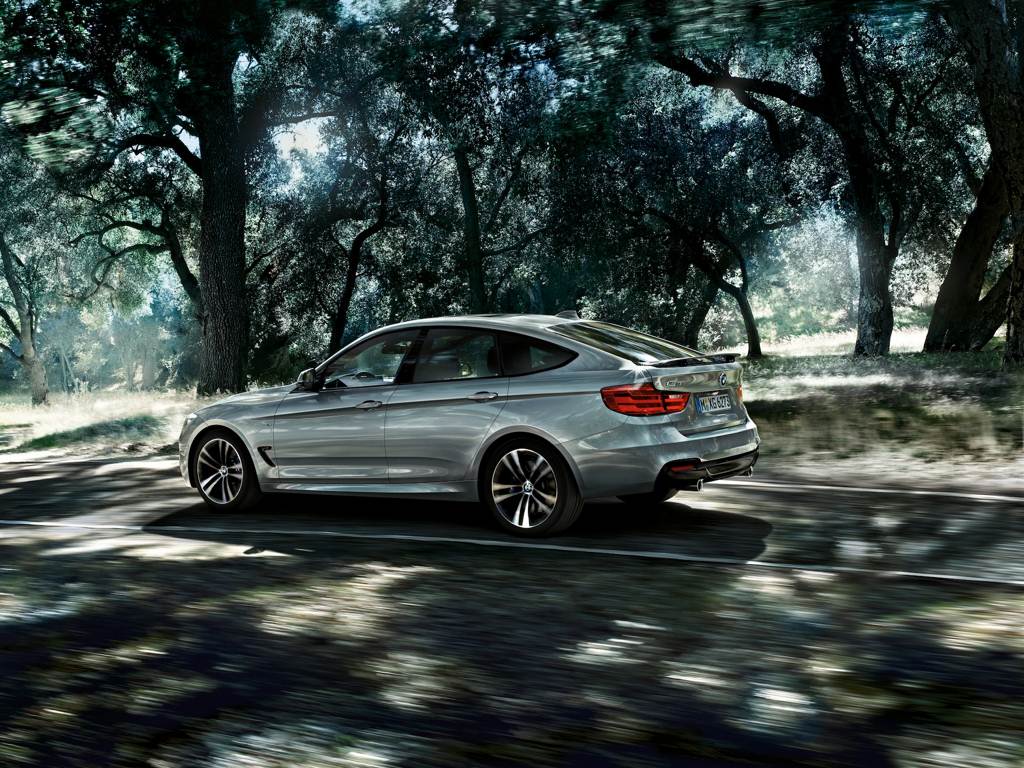 Mercedes is working on a C Class Sport Coupe that will take a shot at BMW 3 Series GT and Audi A4 Vario. It will have a redesigned interior with more space (passenger and luggage) and a panoramic sunroof. Engines will be borrowed but tuned for higher performance.
Both rivals could launch as early as 2016.
[Source: Autobild.de & Automobil-produktion.de]